FEATURED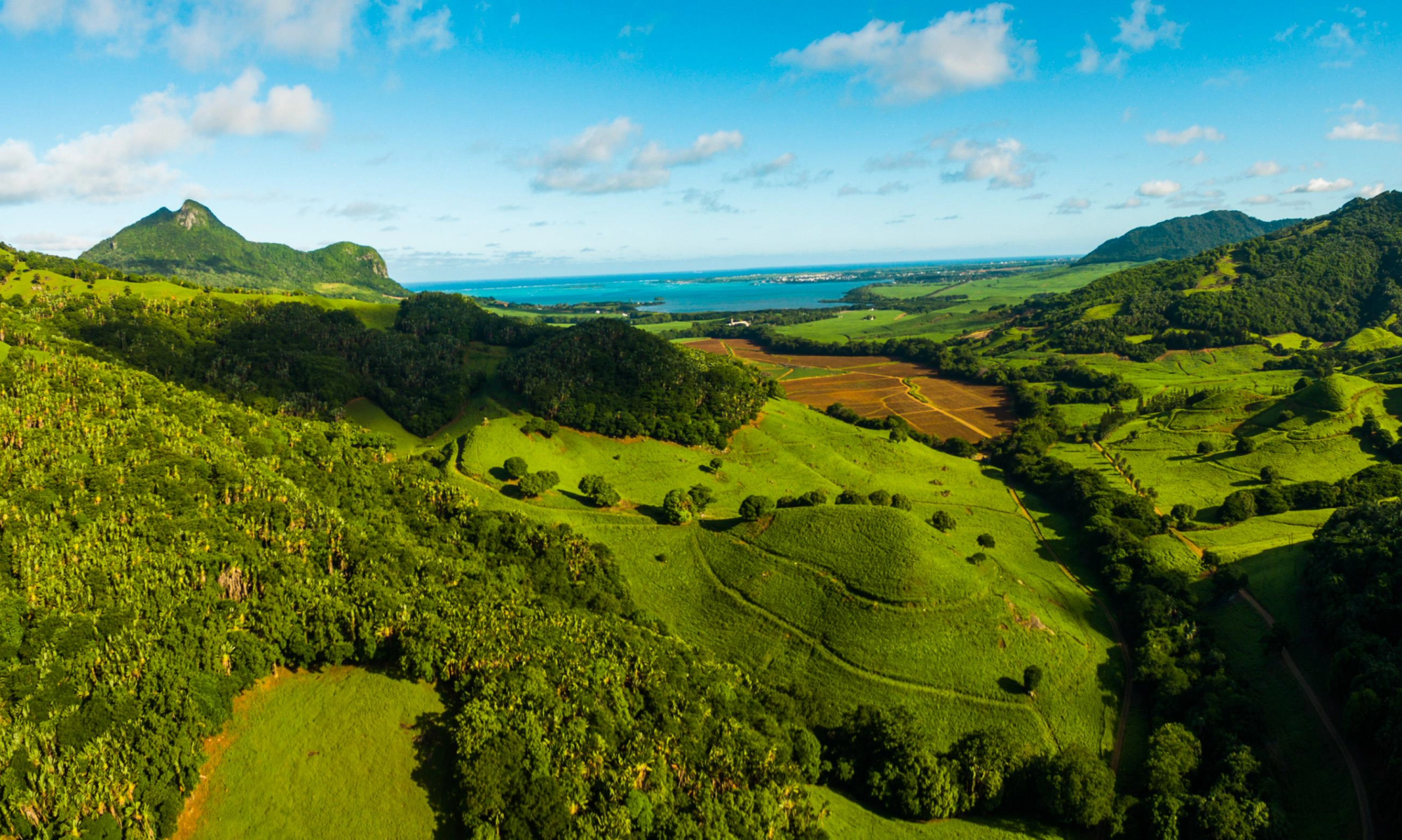 The South East of Mauritius: between nature, history and gastronomy
Discover the best itinerary to discover the South-East of Mauritius in a day. Between nature, history and gastronomy, embark on the authentic side of the isl...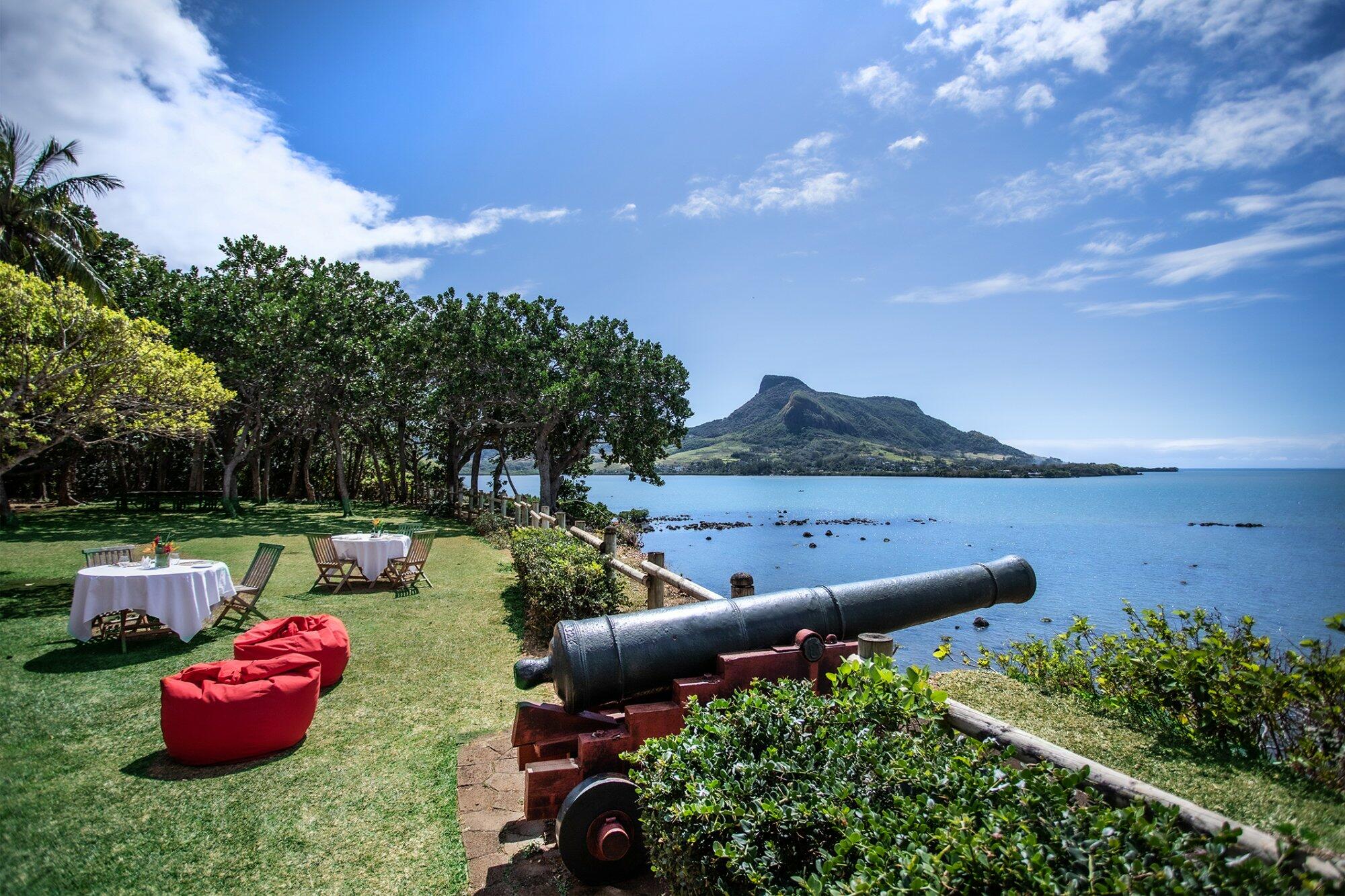 Ferney Falaise Rouge Restaurant: A Culinary Journey from Farm to Table
Overlooking the bay of Vieux Grand Port and the Lion Mountain, Ferney Falaise Rouge Restaurant stands on a land steeped in history.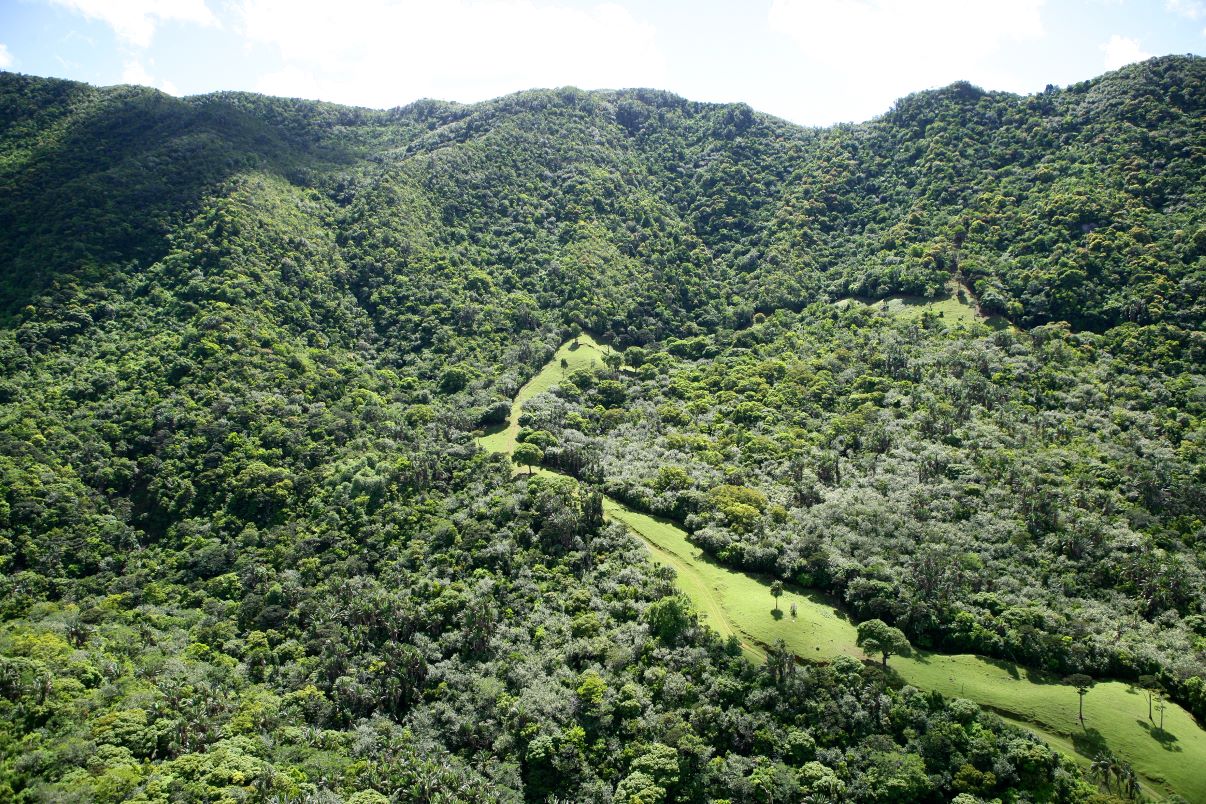 5 tips for a family hike in the south of Mauritius
No doubt hiking with kids can be difficult, but it can also be one of the most rewarding experiences. Indeed, the appeal of the wild south may be hard to res...