Taste the
local flavours
at Ferney Falaise Rouge, the
best-kept secret of the region.
A couple of minutes away from
La Vallée de Ferney, it is a
much-sought-after spot for
epicureans who, after a trek in
the abundant greenery of
Ferney, find comfort at a
discreet table overlooking the
breathtaking views of Grand
Port Bay and the Lion
mountain.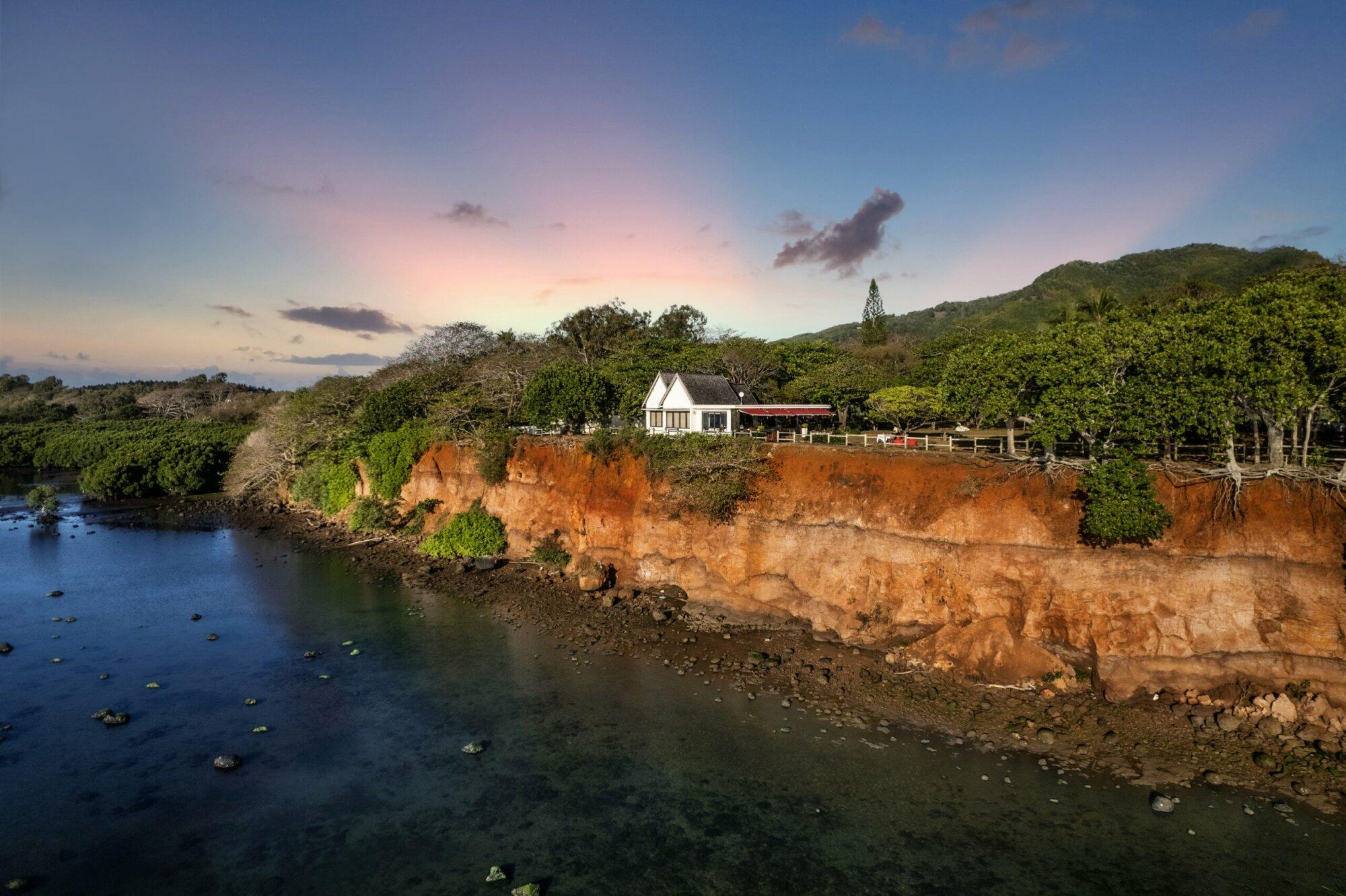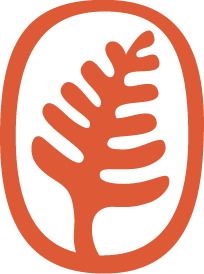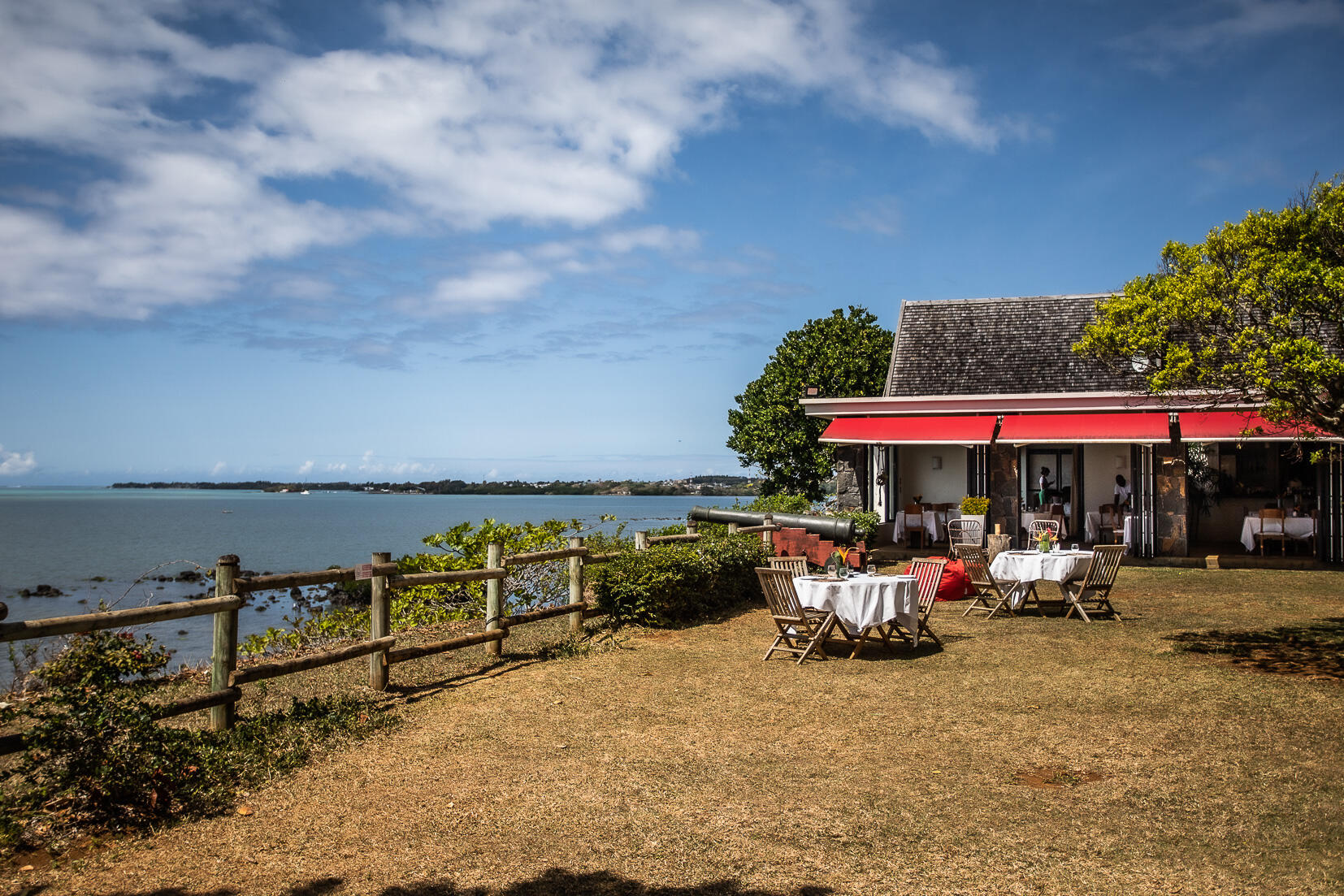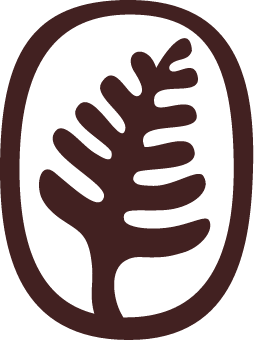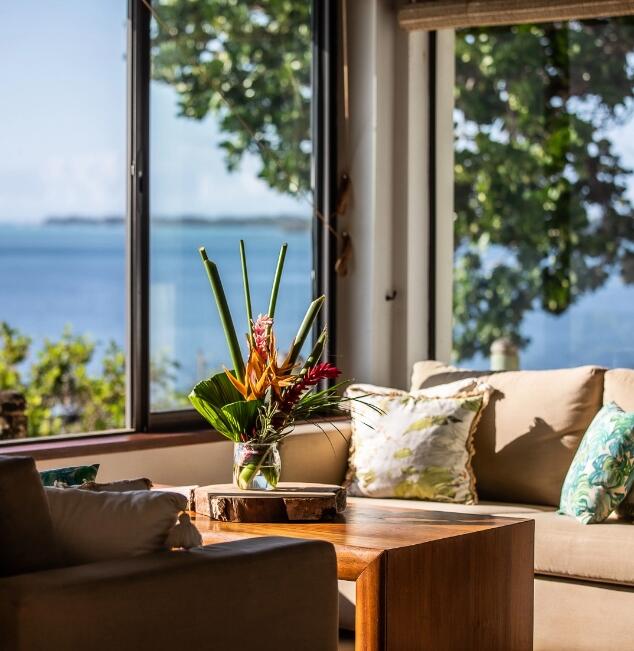 Ferney includes extensive farming
areas and community gardens.
Encouraging a simpler, healthier way
of life, we support the use of seasonal
fruit and vegetables sourced from our
land and region, and integration of
fully circular economy.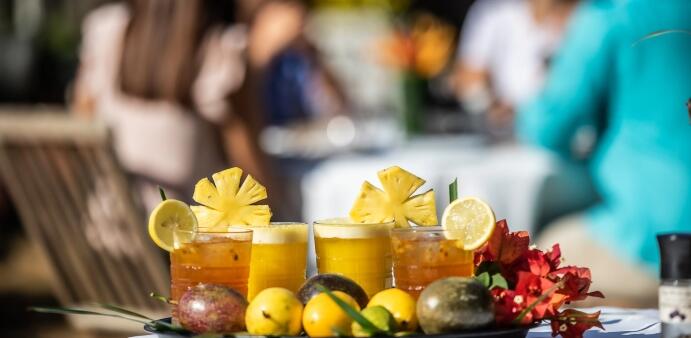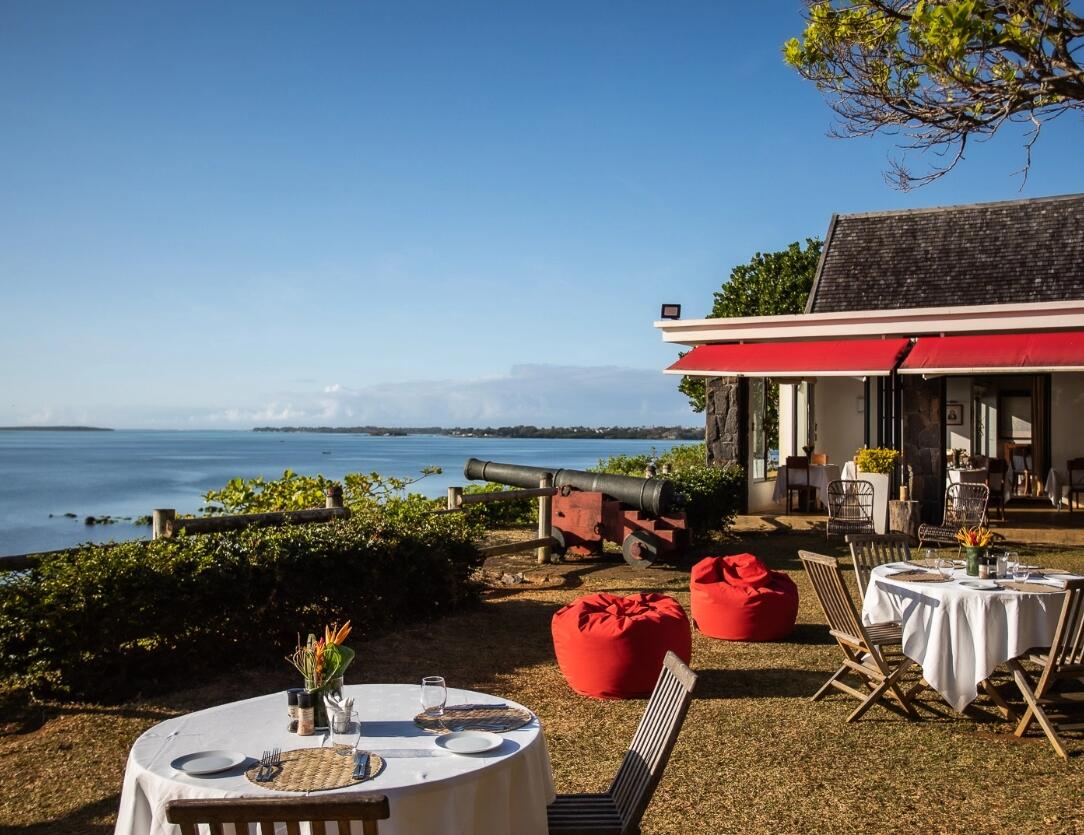 Monday – Sunday
Open from 9:30 am to 4:00 pm
Kitchen operational from 11:30 am to 3:00 pm
Bookings are strongly advised.
CONTACT FERNEY FALAISE ROUGE
FOR BOOKINGS *A member of Ferney Falaise Rouge will contact you to confirm your booking. Online bookings require a 72-hour notice to ensure that our staff has enough time to process your request.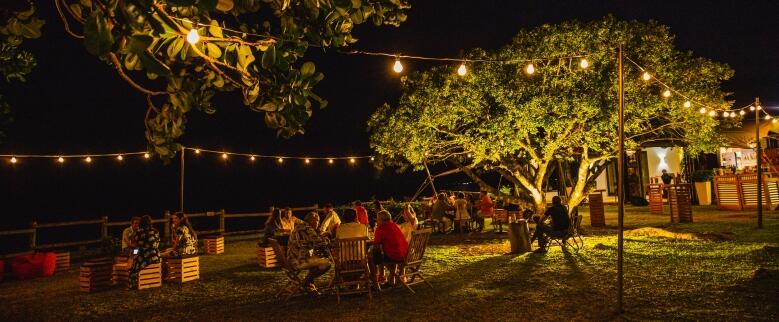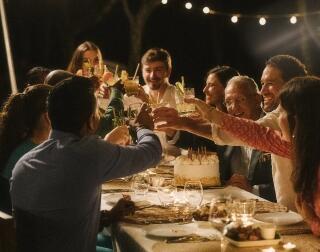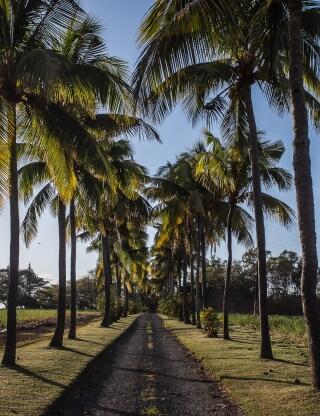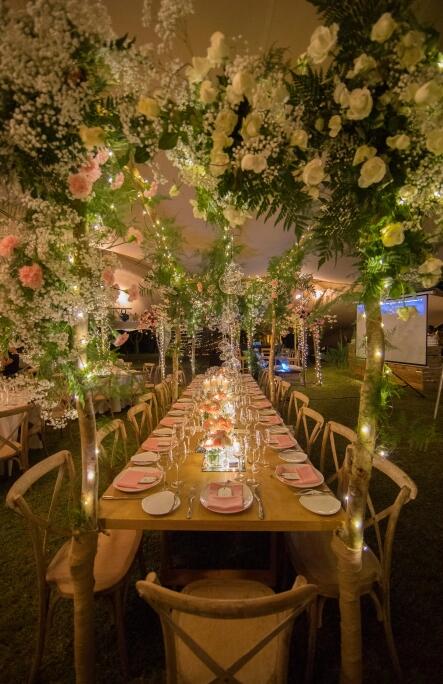 ORGANISE A
PRIVATE EVENT AT
FERNEY
Be it a wedding, a birthday, an end-of-year
party or team-building, Ferney is a dreamy
and unforgettable location to host any type
of event. Treat your guests in nature and in
style at Ferney Falaise Rouge.
What event can you organise
at the restaurant ?




EXTEND THE
EXPERIENCE AT
FERNEY NATURE
LODGE
Nestled at the heart of the valley, Ferney
Nature Lodge is where nature and comfort
intertwine effortlessly.
It's the promise of an authentic experience
forever etched in your memory.