An integrated ecosystem
that takes into account all the farmers and
agri-entrepreneurs who share our vision:
one that paves the way for responsible
farming practices that protect and respect
our natural heritage.
We offer all farmers – both small-scale
farmers and large agri-operators – fertile
agricultural land, while also providing them
access to a shared platform of services and
co-working spaces. In doing so, we hope to
co-create opportunities to realise our
shared vision, and make farmers part of a
larger sustainable ecosystem.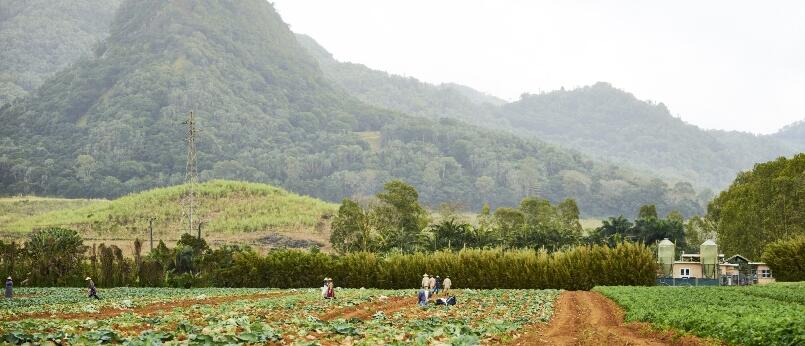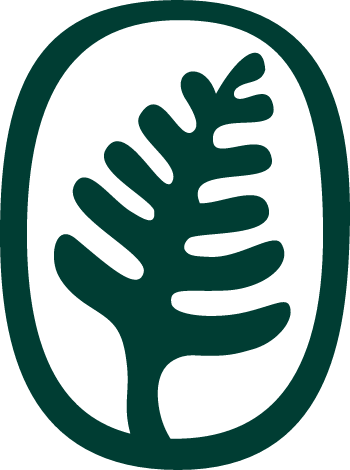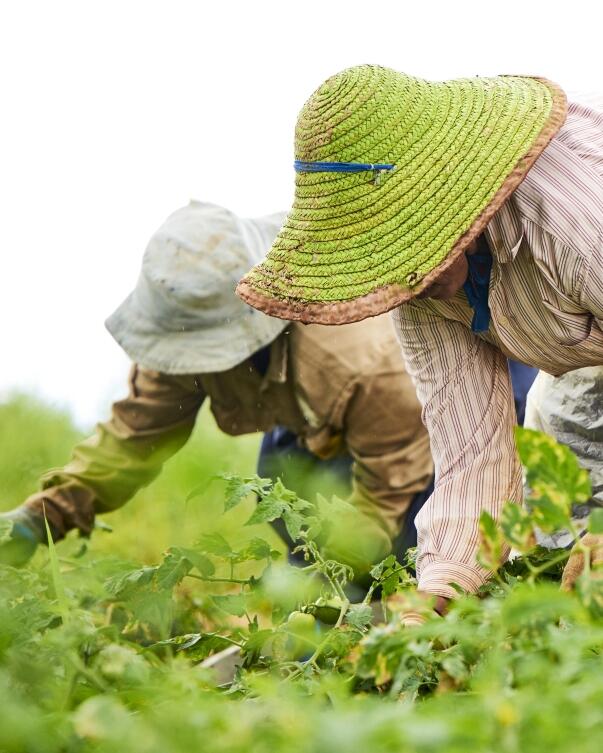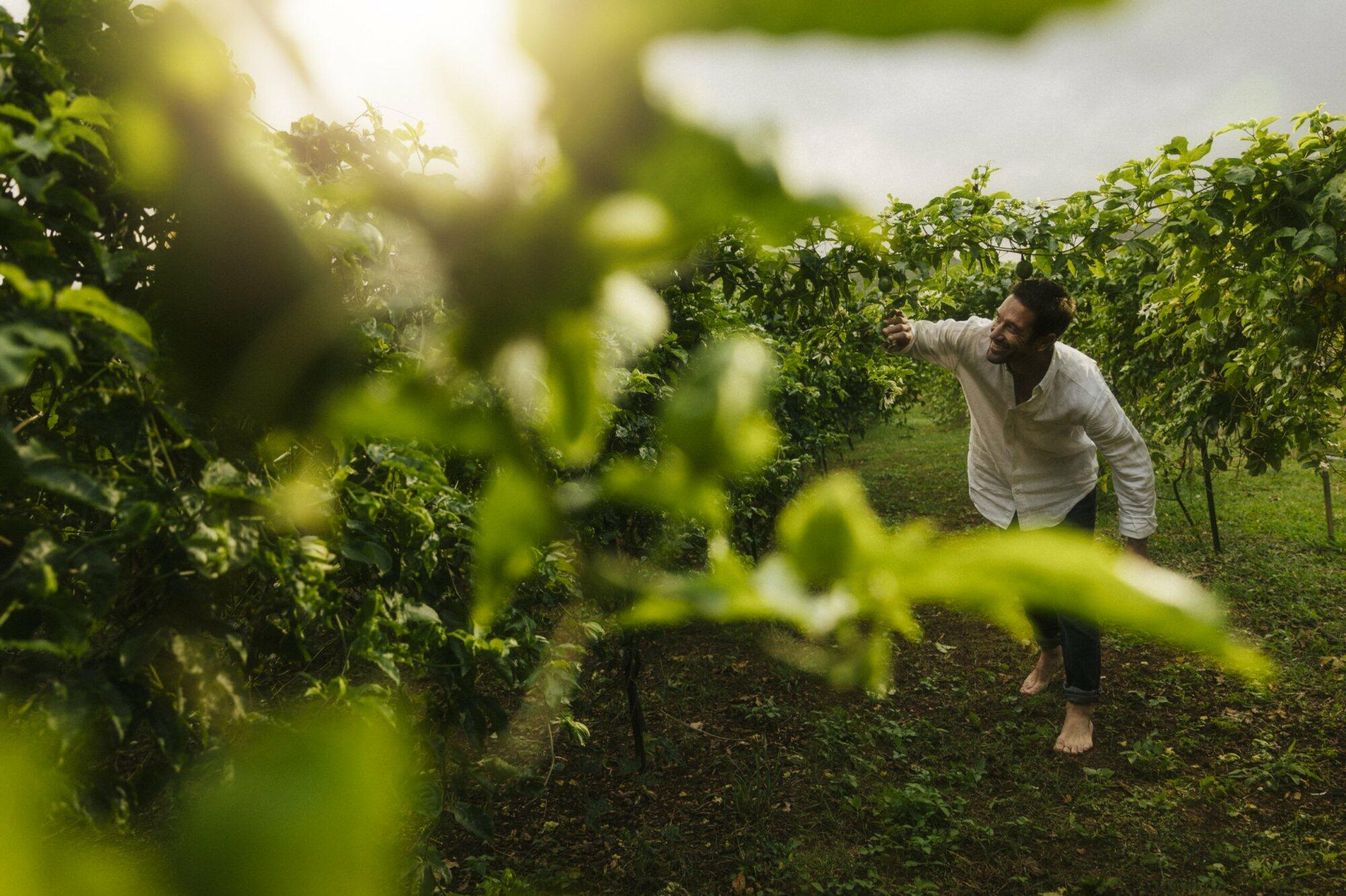 Encourage sustainable farming practices.
Such is the ambition of Ferney Agri-Hub. By
dedicating 33 acres of land to agri-
entrepreneurs looking to nurture sustainable
farming practices, the Agri-Hub has
reimagined new forms of agriculture to meet
the needs of local consumers when it comes to
quality and supply, all while giving agri-
entrepreneurs the tools they need to thrive,
adequate guidance and shared services, co-
working spaces where they can connect and
exchange novel ideas, offices and even
storage spaces. PROMOTING FOOD
& AGRI-TECH
Ferney has partnered with Katapult Norway and
other top-tier local groups to develop the first Food
& Agri-Tech accelerator in Mauritius. Seven
international start-ups were handpicked and
chosen to participate in the first cohort that aims to
accelerate the development of innovative solutions
in the food chain and the world of agriculture.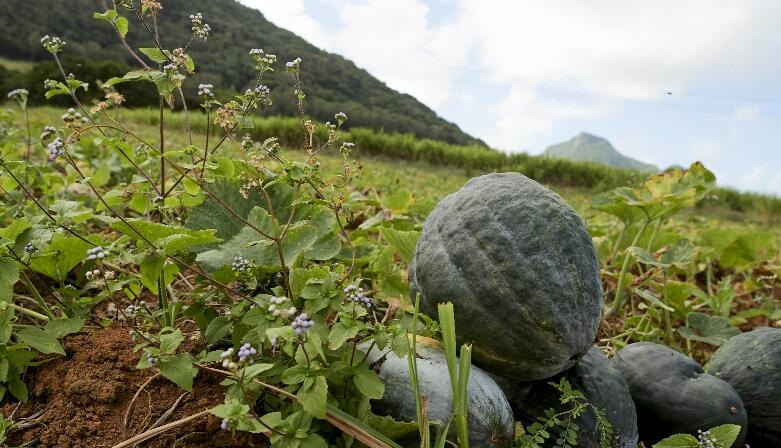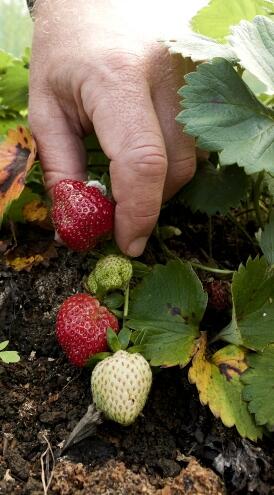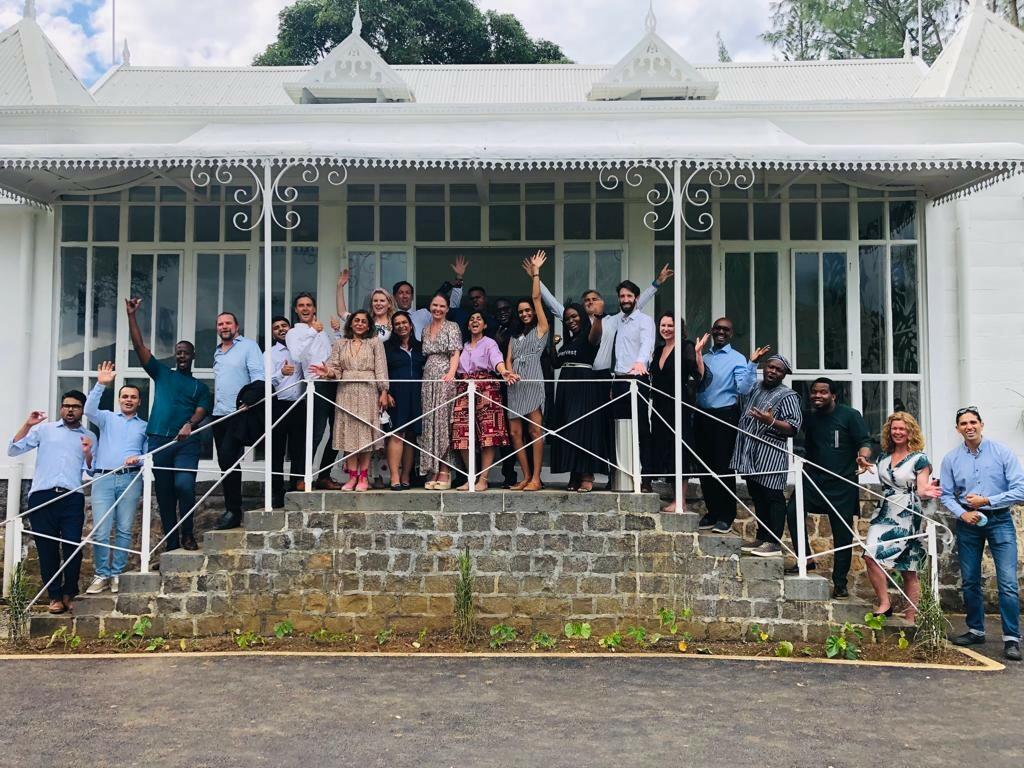 Katapult Mauritius Accelerator
at Ferney Agri-hub
is an impact accelerator program focusing on
regenerative food and agri-tech solutions for the
African markets. The program fits international
startups working within all parts of the food system.
The accelerator is part of a larger plan to develop
the island nation Mauritius as a focal point for
sustainable innovation and transformation.