Facing the ocean and La Vallée de Ferney,
Ferney Farm Living is where a new
way of life begins to take shape.
Under the towering trees overlooking the
pristine landscape, imagine your home in
Ferney. Stroll through a luxuriant garden
where you grow seasonal herbs and
vegetables for your own needs or to share with
the community. Embrace an outdoor lifestyle
and take part in the sustainable farming
journey, directly and indirectly working with
agri-entrepreneurs on your land.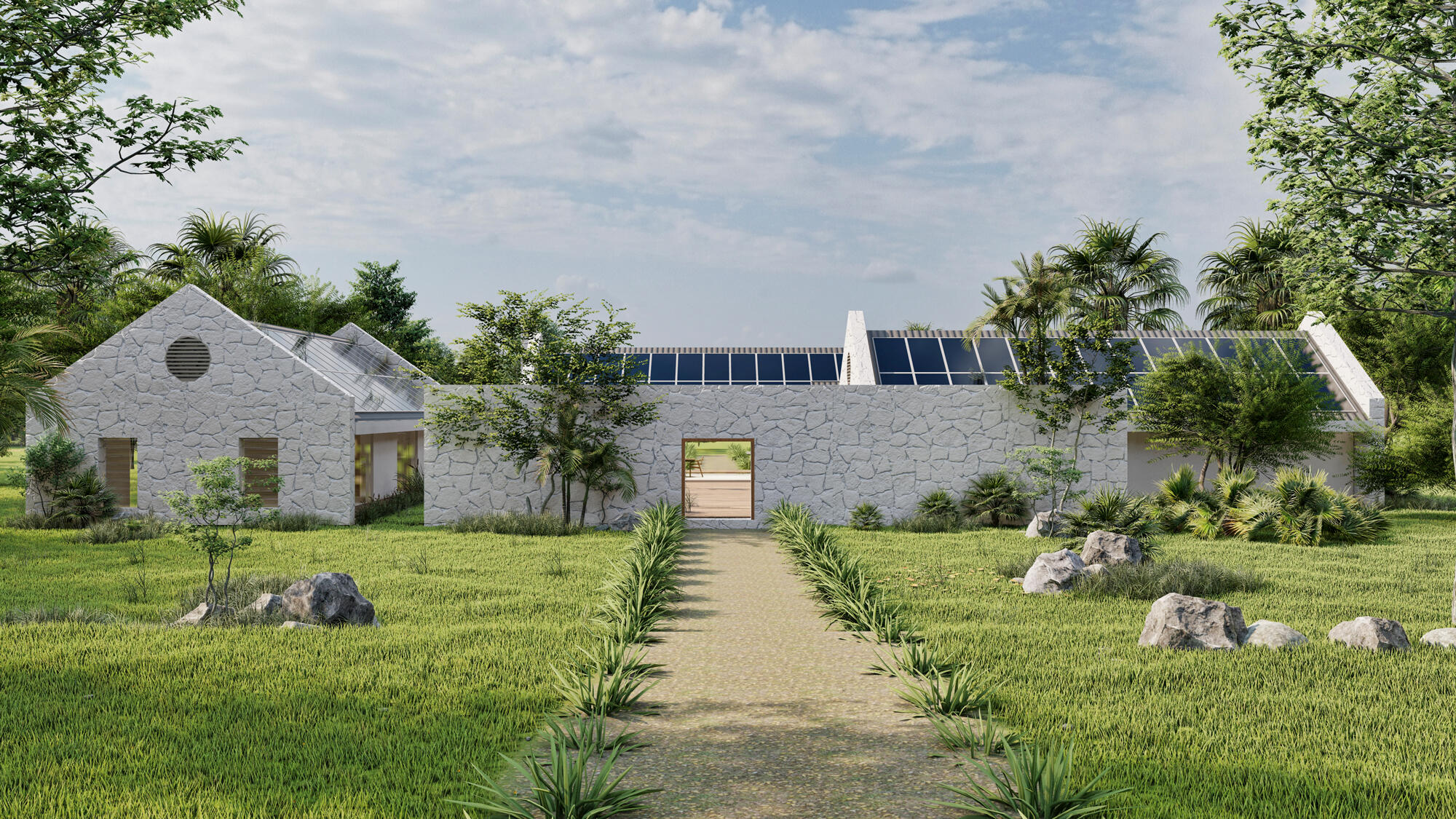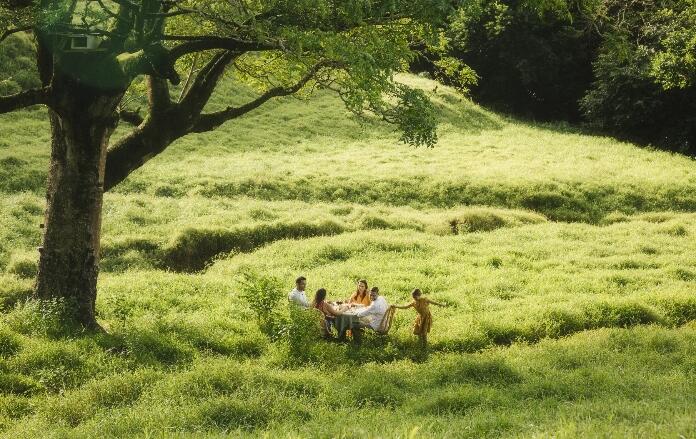 A CARBON
NEUTRAL LIFESTYLE
The freehold land parcels can accommodate an
autonomous farmhouse, 100% off-grid with a
solar photovoltaic system. The bioclimatic
architecture guidelines enable your home to be
energy and water efficient thanks to smart design
principles, natural ventilation, rainwater
harvesting, and individual water treatment station.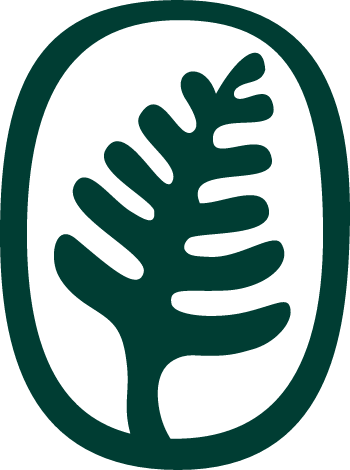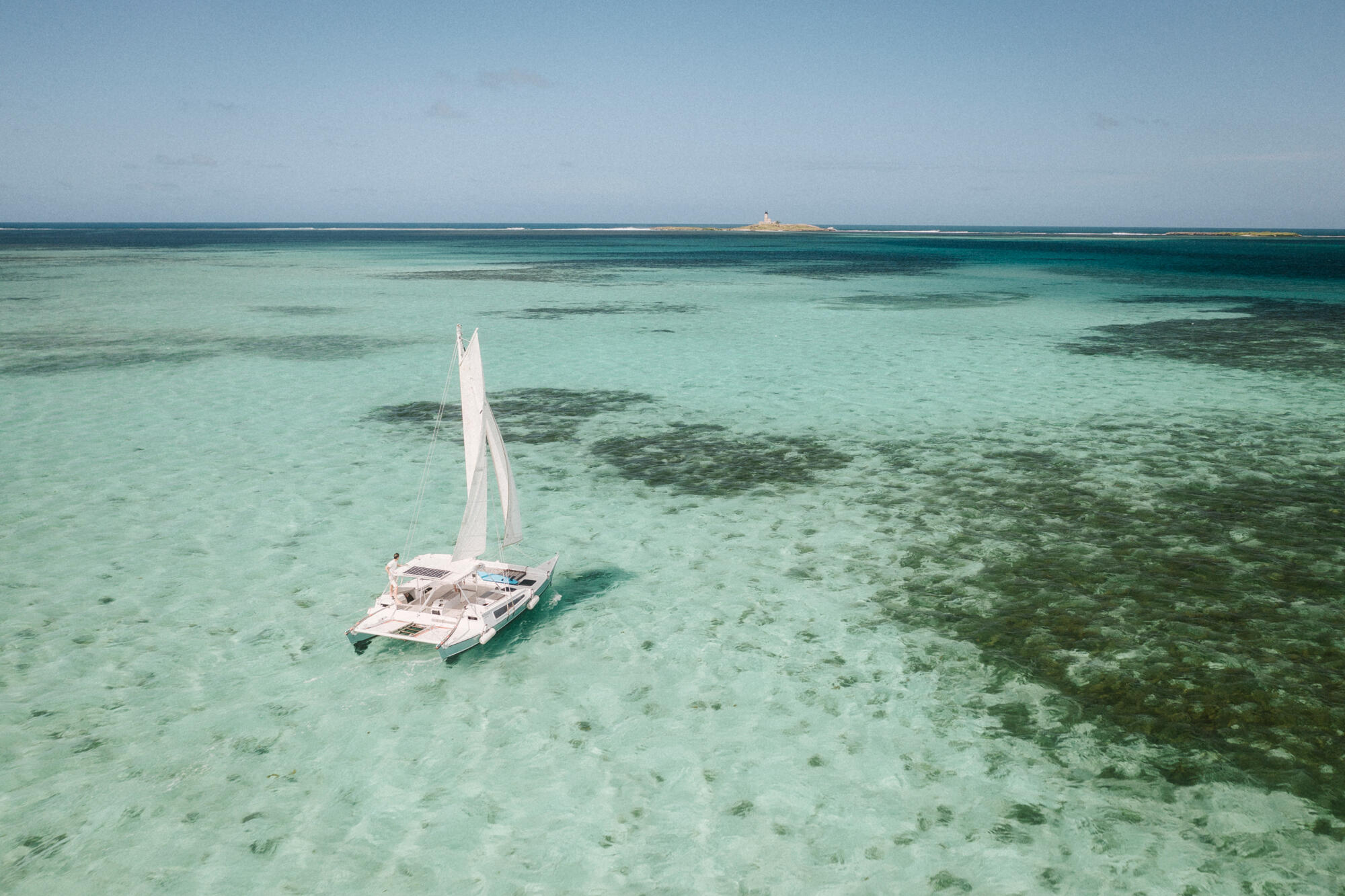 DISCOVER FERNEY,
AUTHENTIC AND
ADVENTUROUS
With seemingly endless views stretching from the valley to the
blue expanse of the ocean, La Vallée de Ferney is just waiting
to be explored.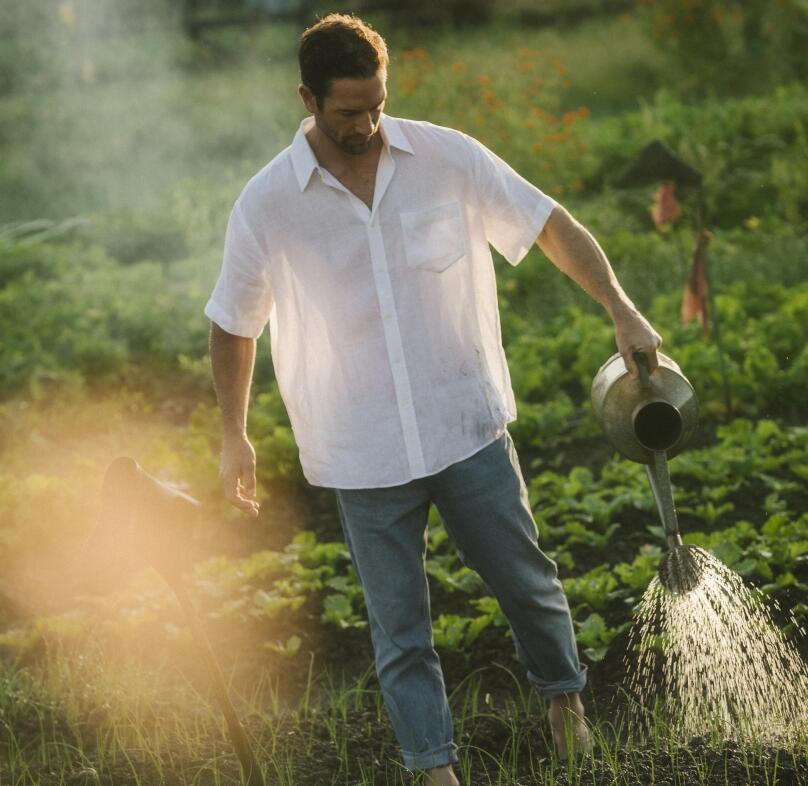 FARM TO TABLE
COMING TO LIFE
The estate's large parcels of fertile land were
designed to encourage bio-farming and the
cultivation of food crops. Learn to become an
agri-entrepreneur or engage with the Ferney team
who can provide end-to-end agro services.
Whatever you decide, enjoy bio and locally
grown products straight from your land and
Ferney Agri-Hub. WHY INVEST IN FERNEY FARM LIVING with a privilege access to La Vallée de Ferney, a 3100 ha private domain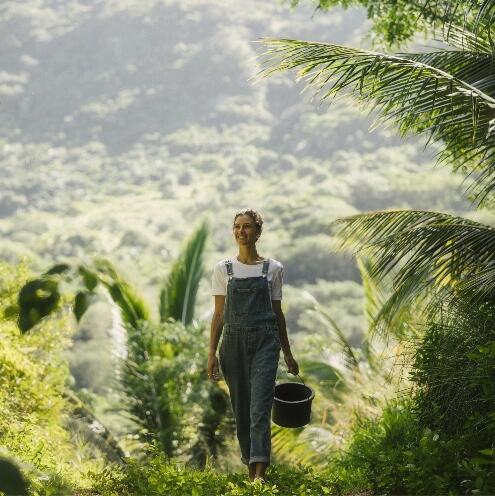 A Sustainable Farming Experience
that promotes food security and local products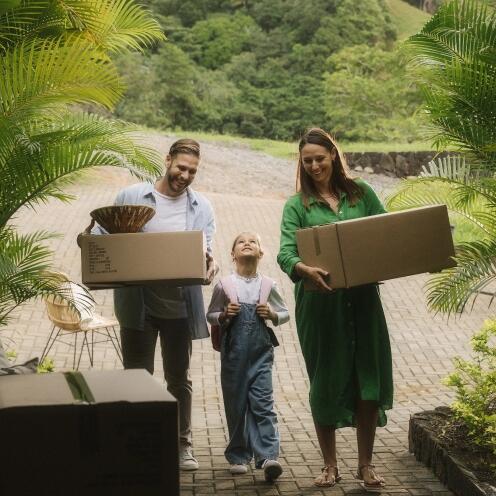 where conviviality is more than just a concept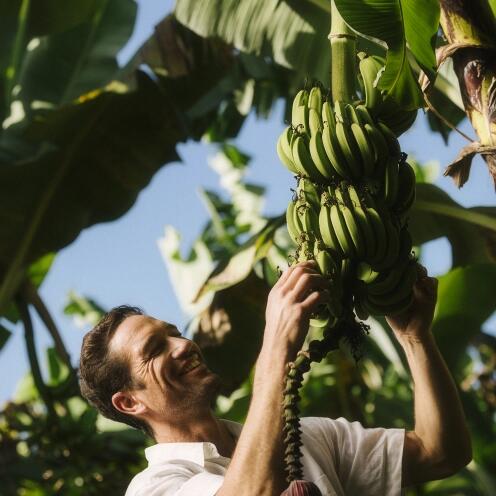 within an integrated sustainable project under the Smart City Scheme with the possibility to resale to foreigners.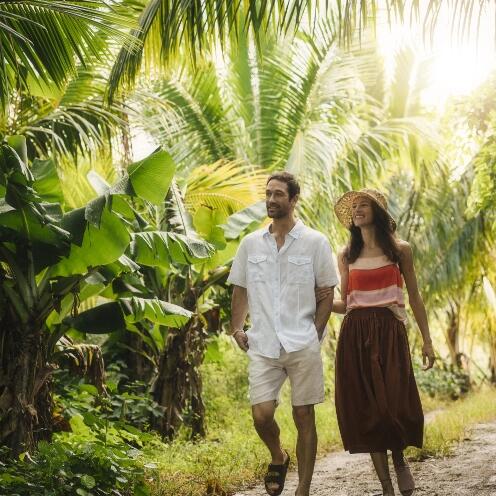 comprised of a dynamic and trusted team of professionals BE PART OF
FERNEY TROPICAL
AGRIHOOD
Ferney – Farm Living will benefit
from a vibrant hub hosting existing and
upcoming facilities, such as a co-working
space, a restaurant, eco-tourism activities,
and a collection of shops and amenities.