LIVING IN
FERNEY: A
NATURAL LIFE
Ripe for change, opt for an
eco-friendly lifestyle. Contribute to
the emergence of responsible
practices and the development of
Ferney into a tropical agrihood and
a viable model for sustainable
living. Renewable energy sources, a
bioclimatic approach to architecture
and design, the preservation of
biodiversity, sustainable farming
practices and reforestation
programmes are at the heart of
our commitments.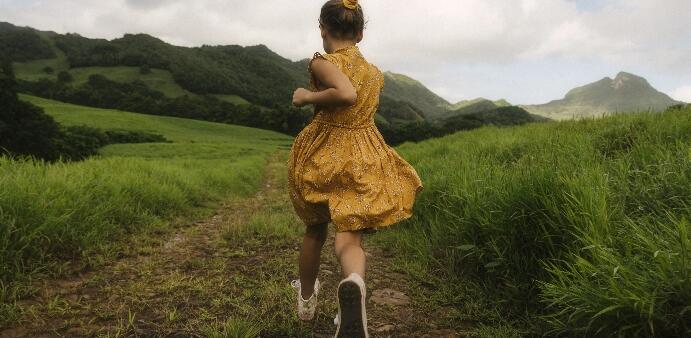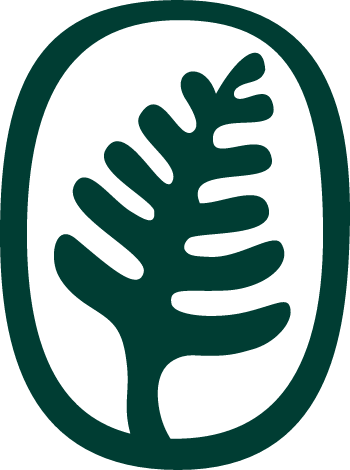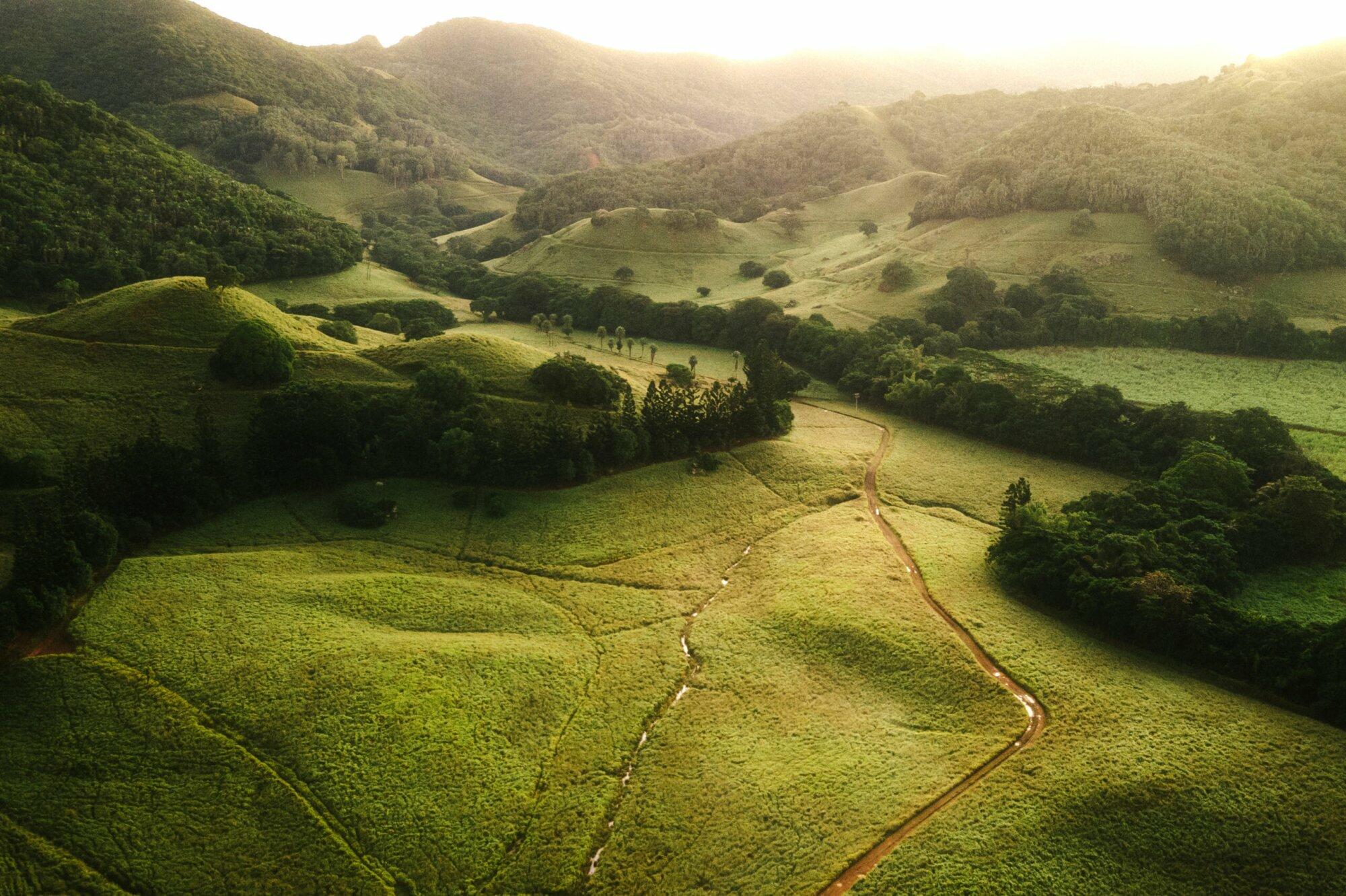 FERNEY
NATURE
LODGE:
RECONNECT
WITH NATURE
Fringed by the Bambou mountain range in
the Southeast of Mauritius, La Vallée de
Ferney is a world of adventure. A private
domain spanning 3,100 hectares, a hotspot
of rich biodiversity, lush hiking trails and a
conservation park await you: stay at Ferney Nature
lodge to explore nature in all its forms.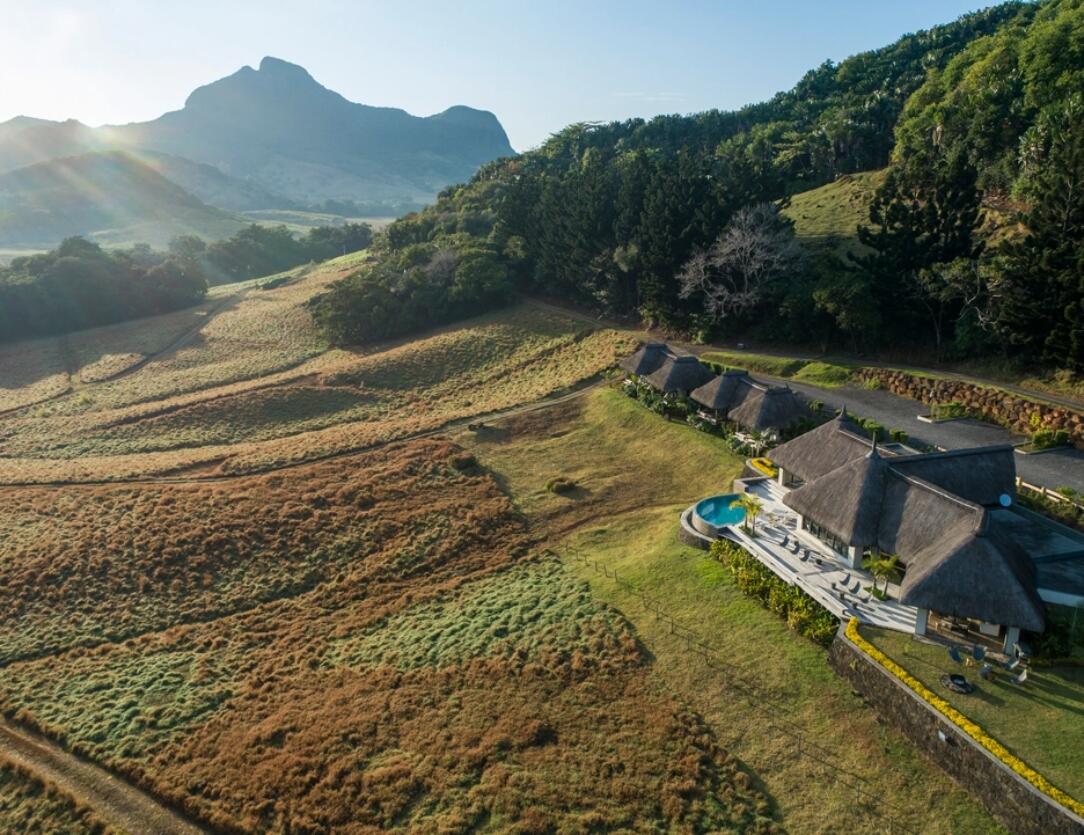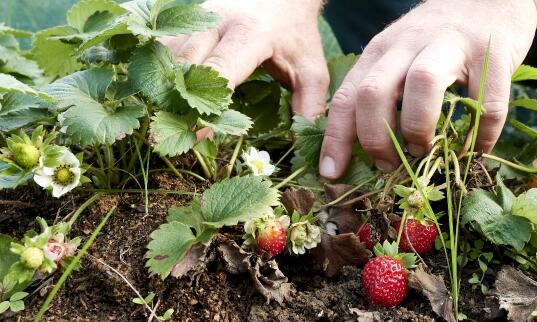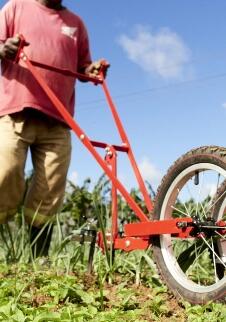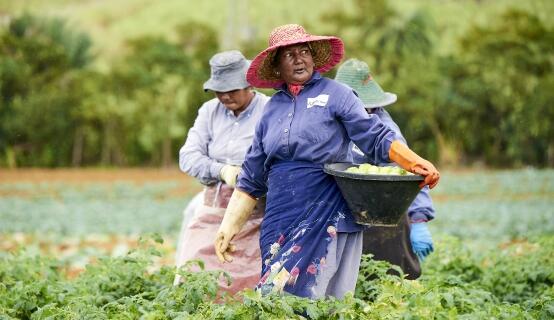 FERNEY AGRI-HUB:
SUSTAINABLE
FARMING
What if it were up to us to reimagine a
simpler, healthier way of life? In its vast
agricultural lands and community gardens,
Ferney works hand in hand with
agri-entrepreneurs to produce food
directly sourced from the terroir!
FARM TO TABLE:
FALAISE ROUGE
RESTAURANT
Just off the sea cliff, facing the Grand-Port
bay and Lion Mountain, Ferney Falaise
Rouge restaurant will take you back in time
with an authentic and local cuisine
promoting the use of seasonal fruits and
vegetables sourced from Ferney Agri-Hub
and neighbouring farms.