Breathtaking views
at the crack of dawn from your patio, strolls through the forest in search of indigenous plants, encounters with birds, deer, hares or other species, a barbecue under the stars or just simply sitting in a nook by the fireplace with a book in hand – these are just some of the magical moments one can expect to live at Ferney Nature Lodge.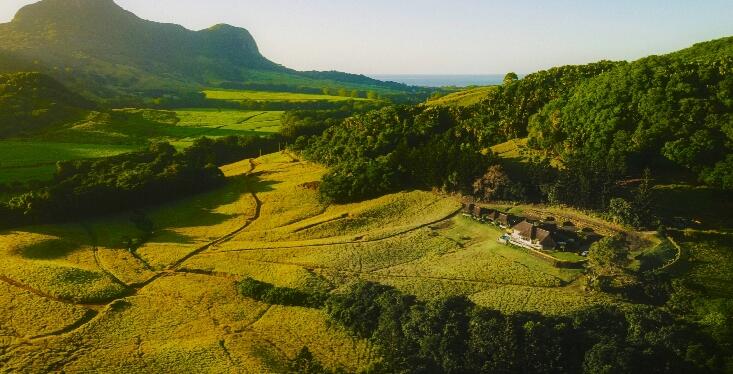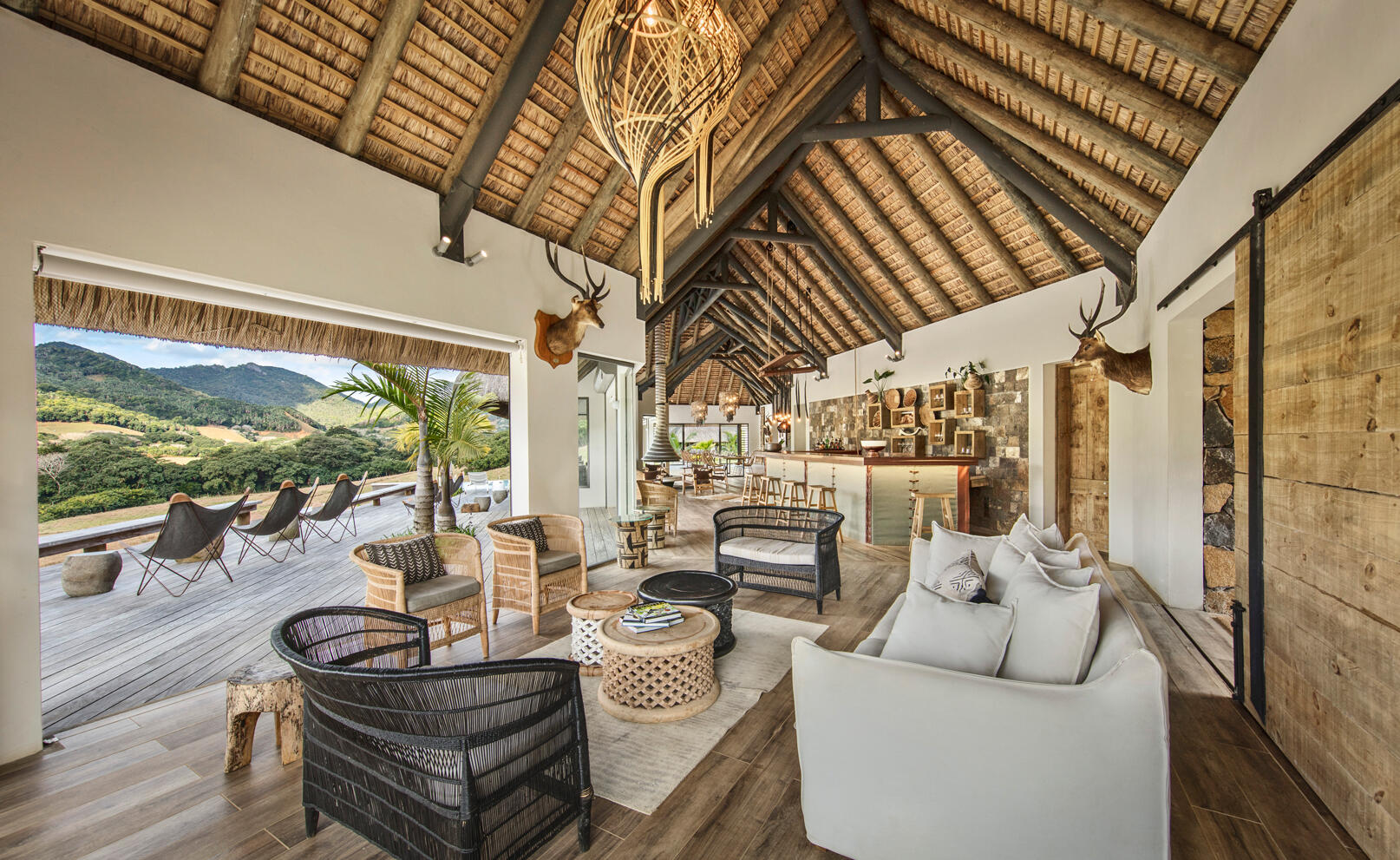 An authentic experience
at the heart of the lush verdant meadows of the East, Ferney Nature Lodge is an alluring time capsule. With its safari chic ambiance, a congenial living room with a large fireplace, an infinity pool that opens onto the valley… It is the promise of an invigorating experience forever etched in your memory, be it as a couple or as a family.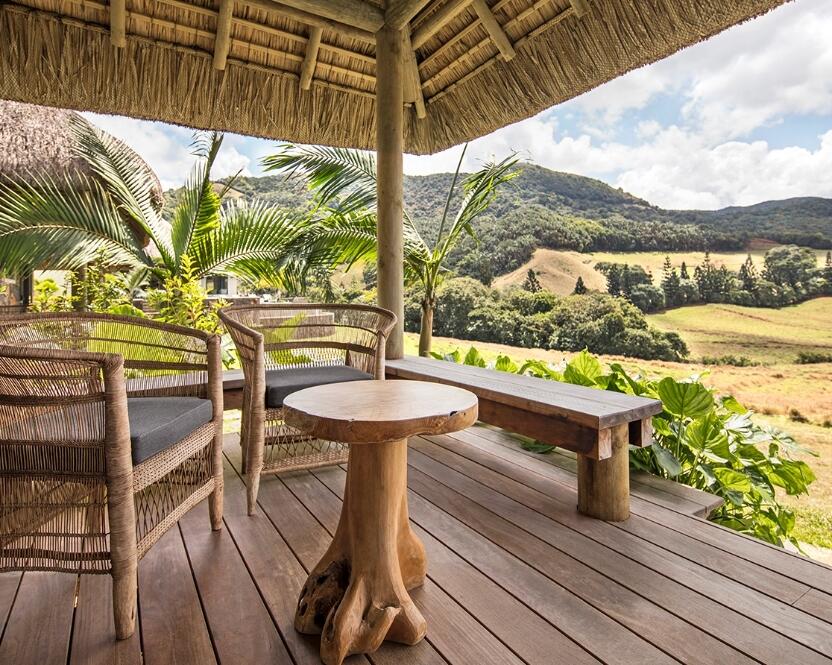 Make Ferney Nature Lodge your private sanctuary for the duration of your stay in one of our four comfortable and elegant double rooms*. Our butler is here to cater to your every whim.



Local and
seasonal cuisine



*The four lodges can accommodate two children (from 0-12 years old) at no cost or one teenager for an additional fee.
WHY STAY AT
FERNEY NATURE
LODGE ?
A sensory immersion within nature
A panoramic view of the valley
A hiking or biking adventure
An exclusive butler service
A sample of local & seasonal cuisine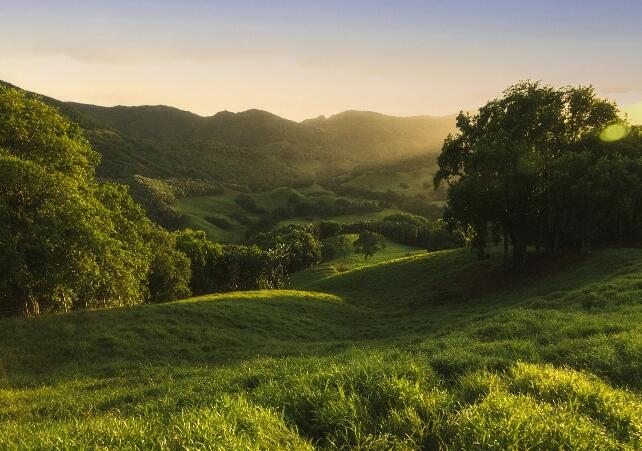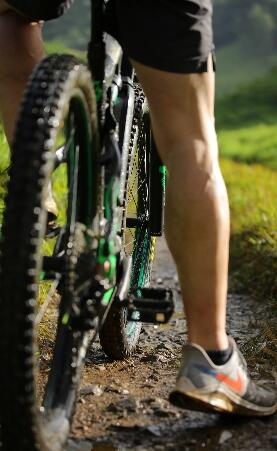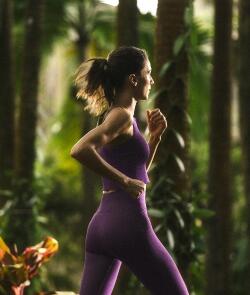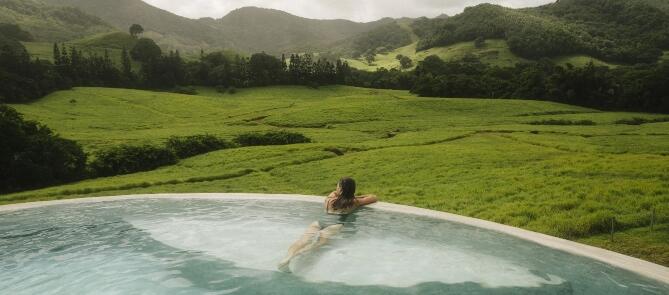 ACTIVITIES IN
LA VALLÉE DE
FERNEY
Exploring La Vallée de Ferney
and its surroundings.
Guided tours of Ferney's conservation park
Guided drive around the Valley in an SUV (4x4)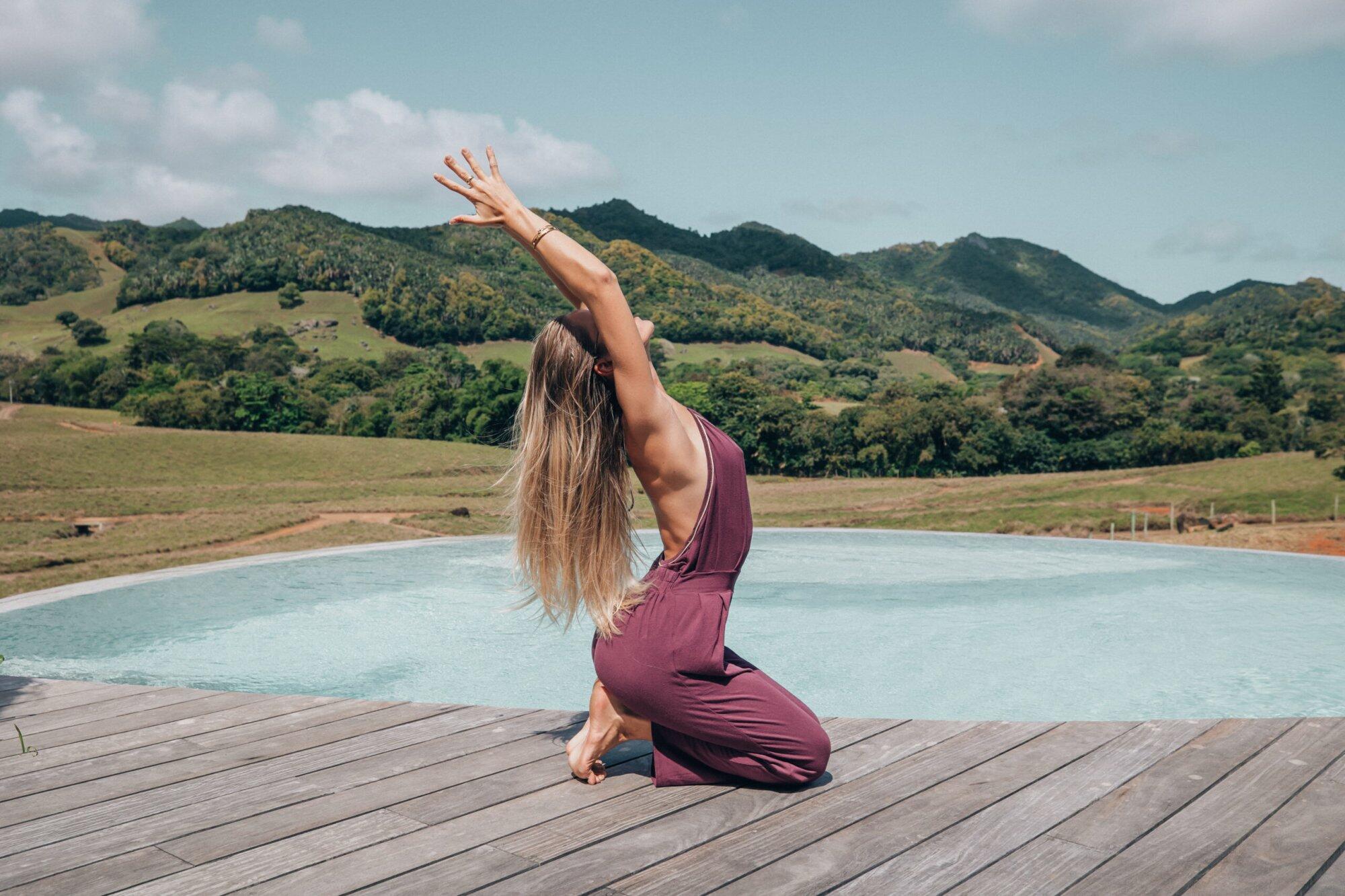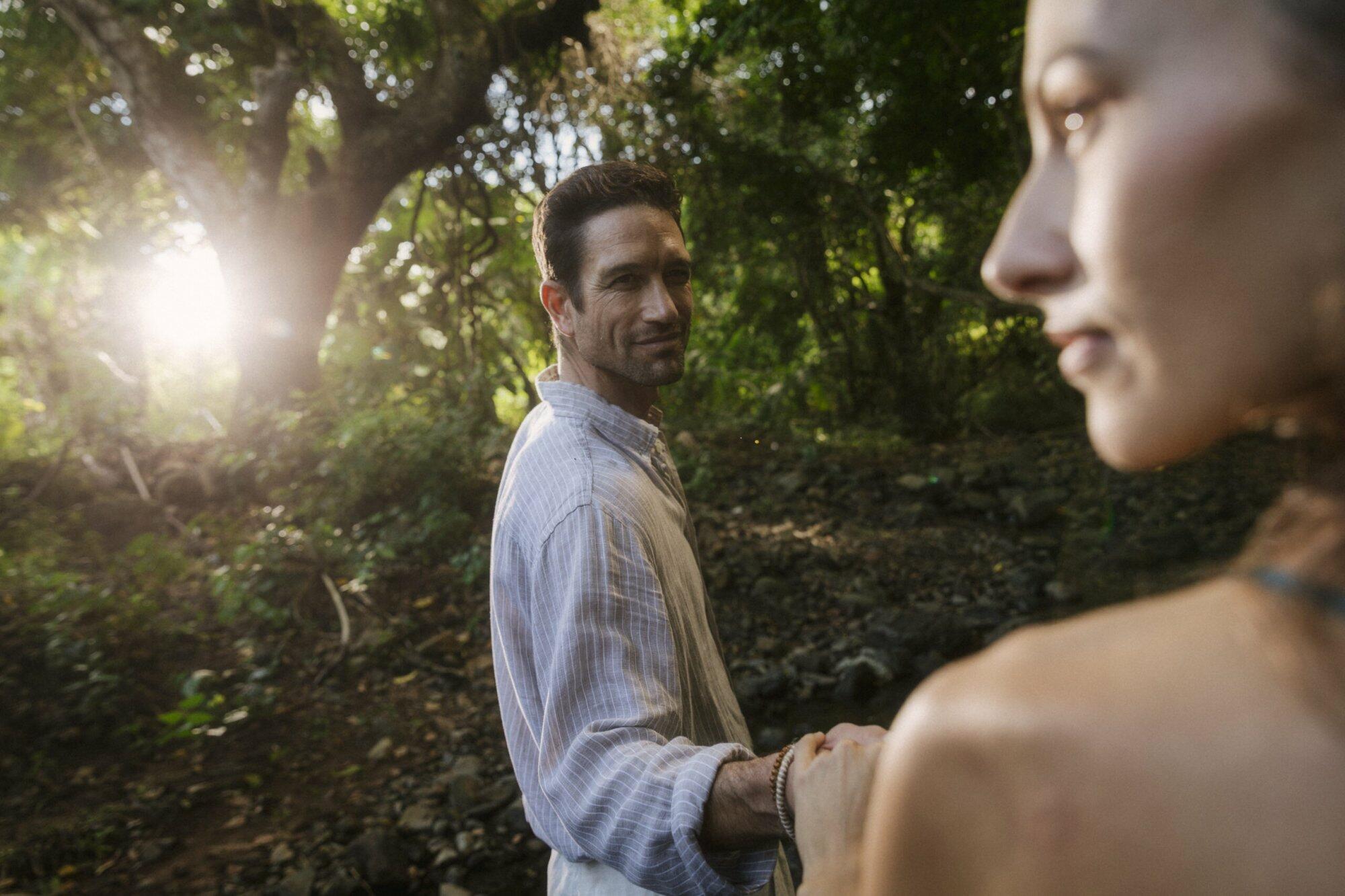 Self-guided walks in the area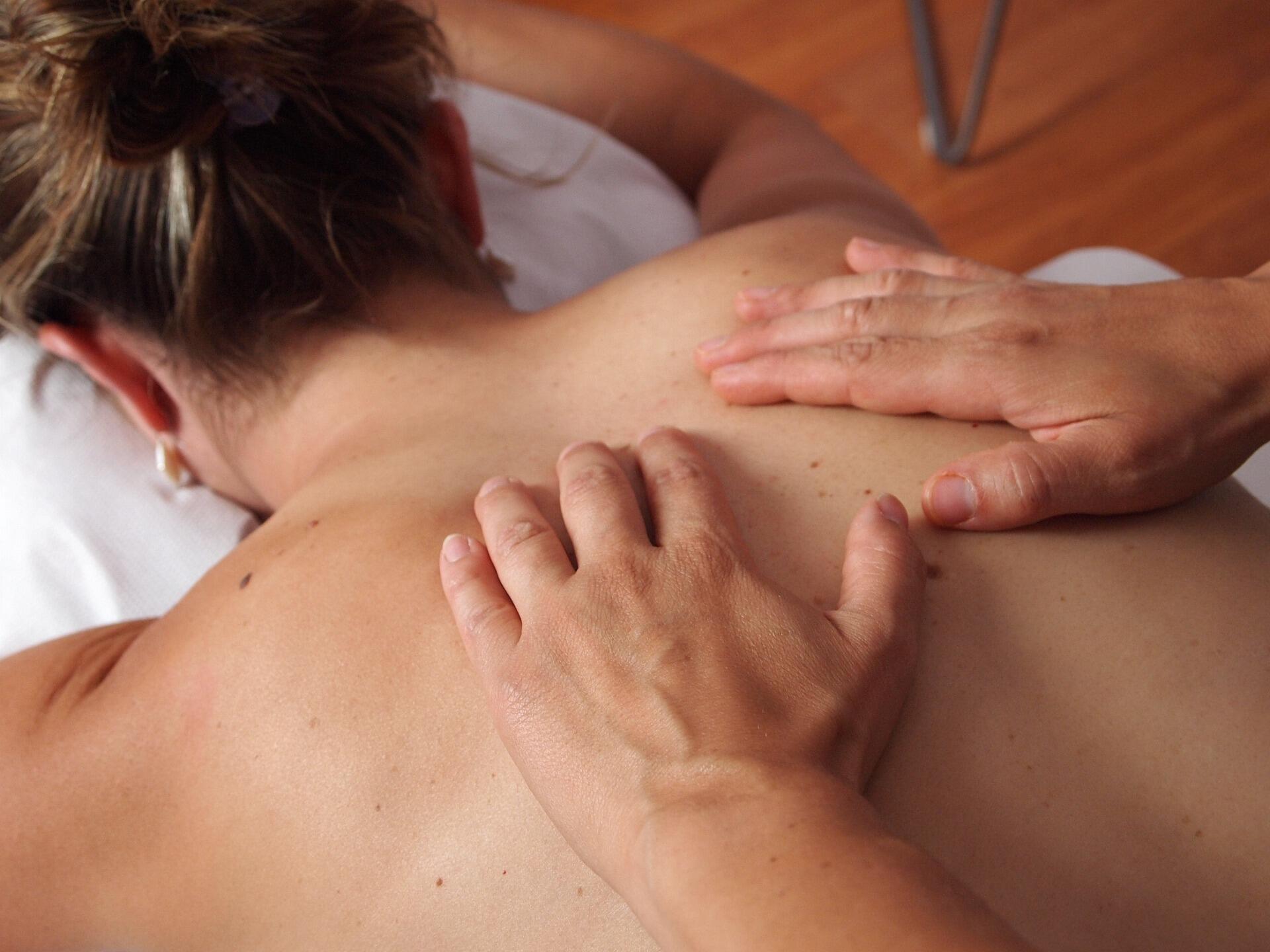 Plethora of in-room massages to choose from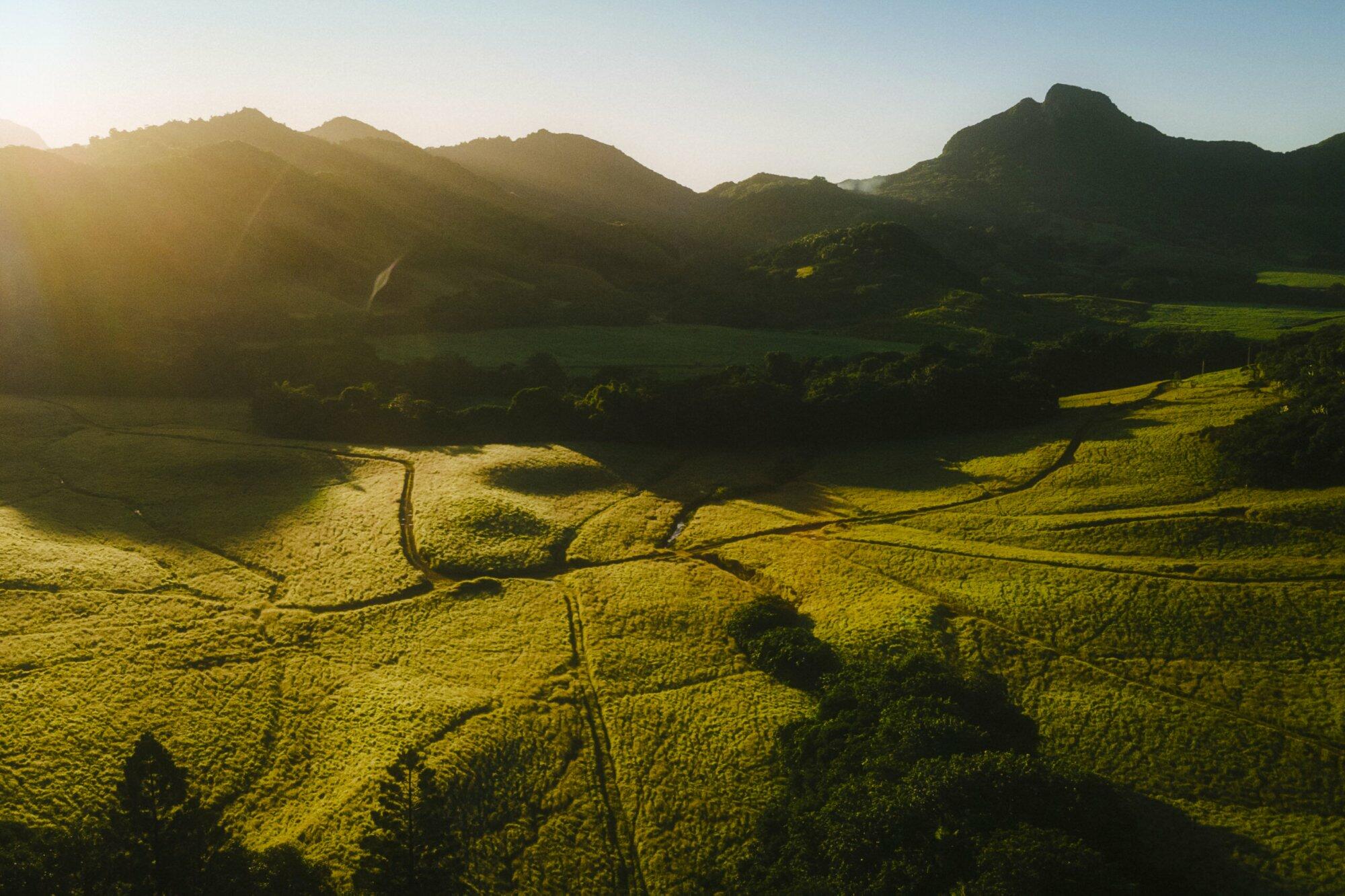 Sunset viewing at the heart of the valley
All the activities mentioned above can only be booked during a stay in the Ferney Nature Lodge.
OTHER ACTIVITIES IN THE
SOUTH-EAST OF MAURITIUS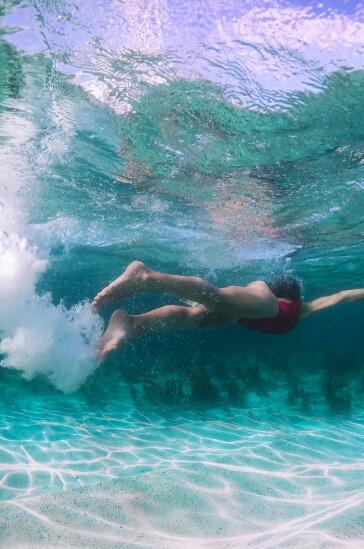 Scuba diving, kitesurfing and snorkelling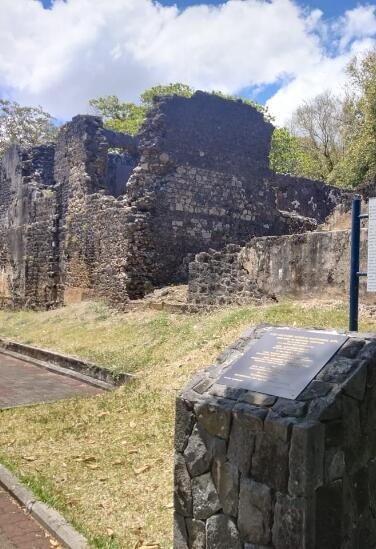 Exploration of Vieux Grand Port historic village and museum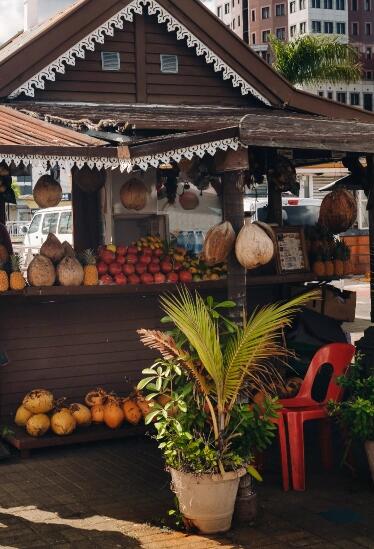 Exploration of Mahebourg village and nearby historical sites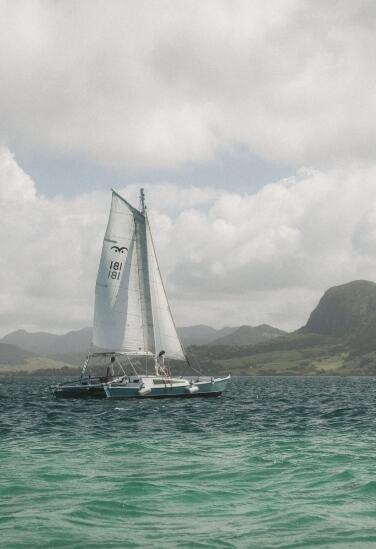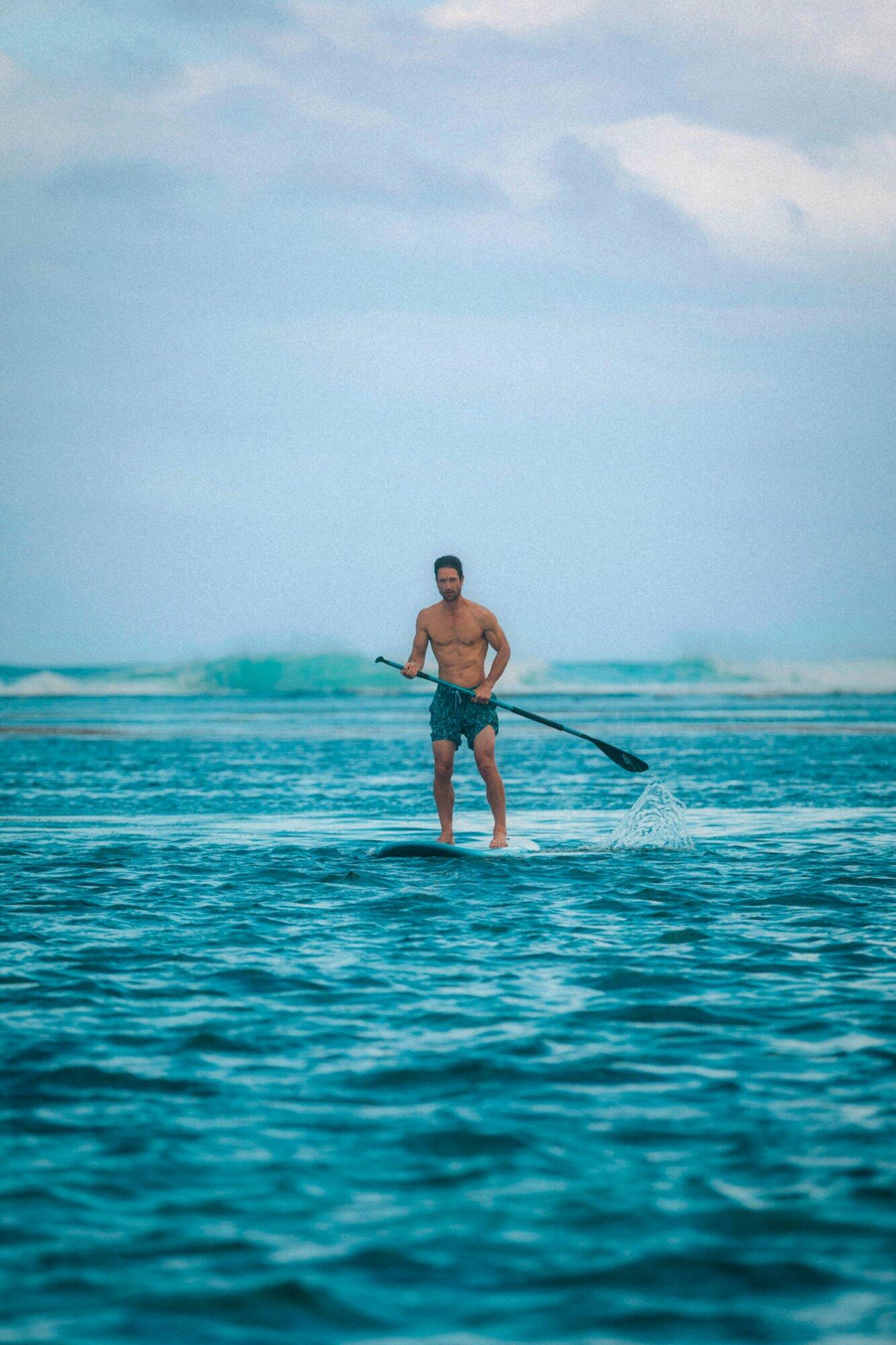 FOLLOW US #FERNEYNATURELODGE