Welcome to your
Tropical Agrihood.
Along the hillside slopes
overlooking the ocean, explore
Ferney, a neighbourhood that
promotes a sustainable lifestyle.
From glorious days spent under the
shade of century-old trees to
outdoor adventures, stroll along
pathways of Ferney's farm gardens
where the residents can savour the
bounty of the land.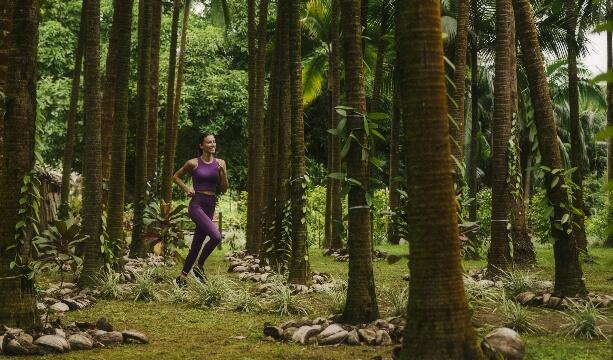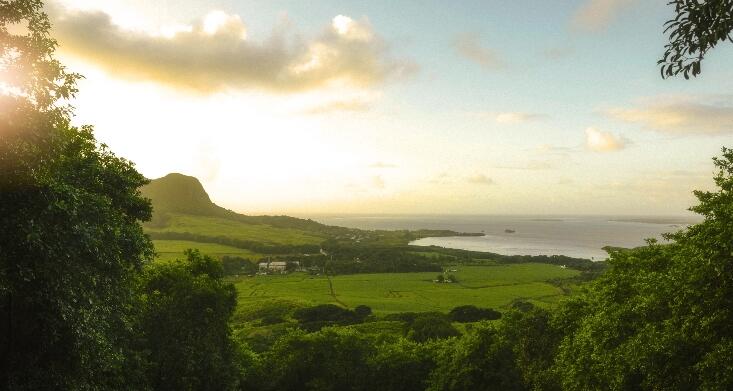 Be part of a community
ready for change, where you learn
to enjoy your land with care
and respect.
A place that fosters a closer
relationship between you and nature.
Make Ferney your new home.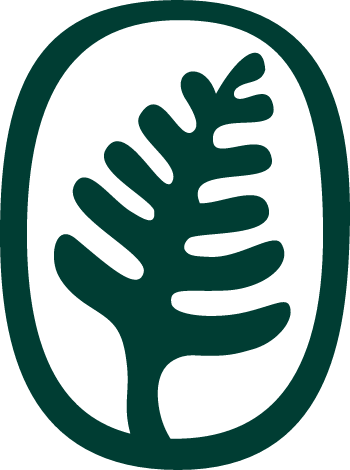 Ferney, a land rooted in sharing
unique experiences, invites
wanderers to reconnect with nature:
explore the mangroves by kayak,
head out to the island's largest
lagoon, go on a walk in the forest,
stroll along its windy paths…
A calm and energising environment,
where life takes on new meaning.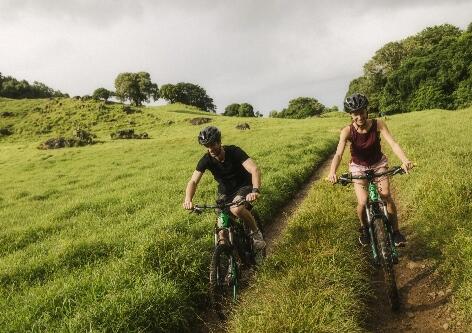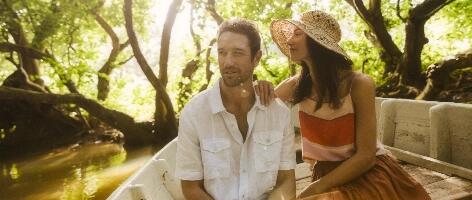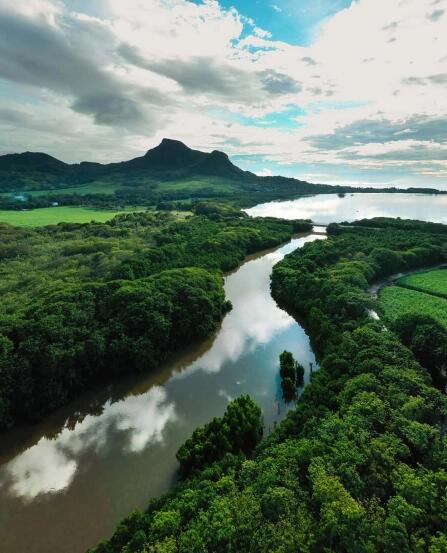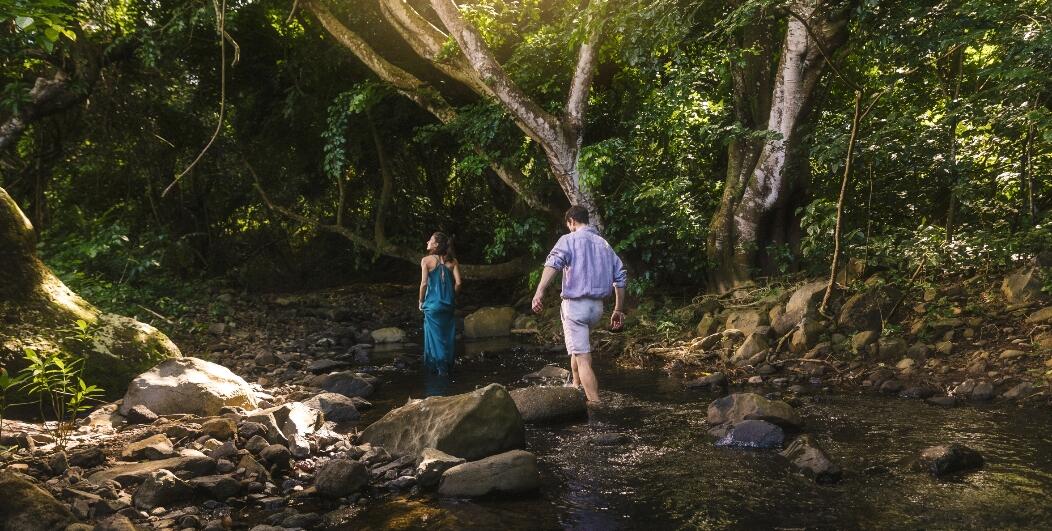 A new way of life
begins to take shape. One that is more
harmonious, more responsible and
above all, more sustainable. Urging
you, at every step, to restore your
balance, to reconnect with the beauty
and riches of nature.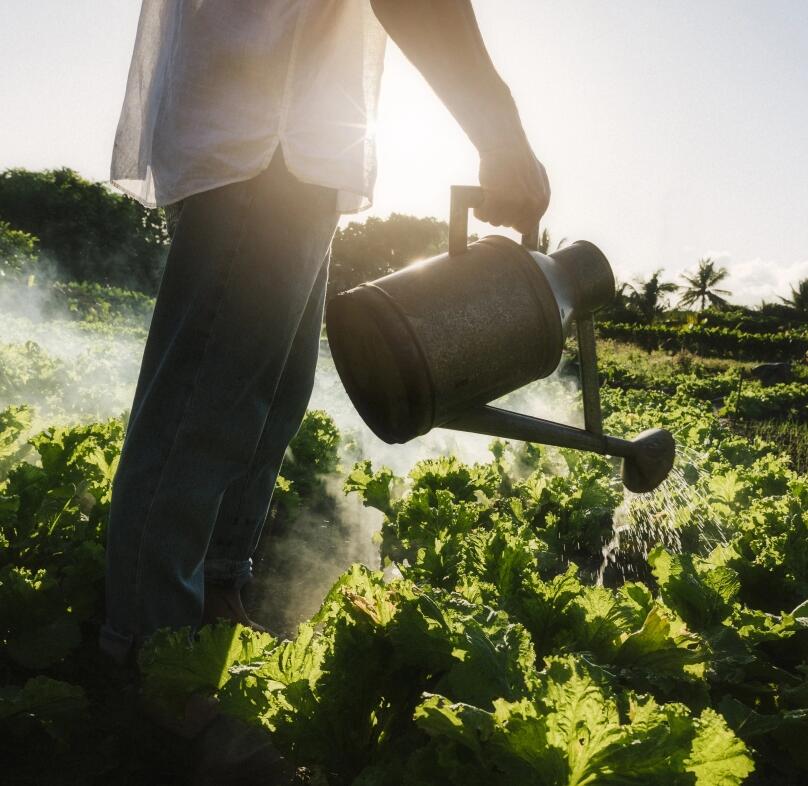 MONTAGNE DU LION
FARM LIVING,
A NATURAL LIFESTYLE
At the foot of the Bambou mountain range,
overlooking the ocean, Montagne du Lion Farm
Living is comprised of 68 ready to build freehold
plots designed for farming.
Spanning over 170 acres, the land parcels range
from 0.8 acres to 3 acres and can accommodate
an autonomous farmhouse.
On this farm living development settle into a new
rhythm. Adopt a simpler and healthier lifestyle.
AN INTEGRATED AND
SUSTAINABLE DEVELOPMENT
IN MAURITIUS
La Vallée de Ferney strikes the perfect balance between offering an exceptional quality of life and
achieving positive impact on its surroundings. With this in mind, our Tropical Agrihood is shaping
its future around four key pillars to achieve positive impact and carbon neutrality: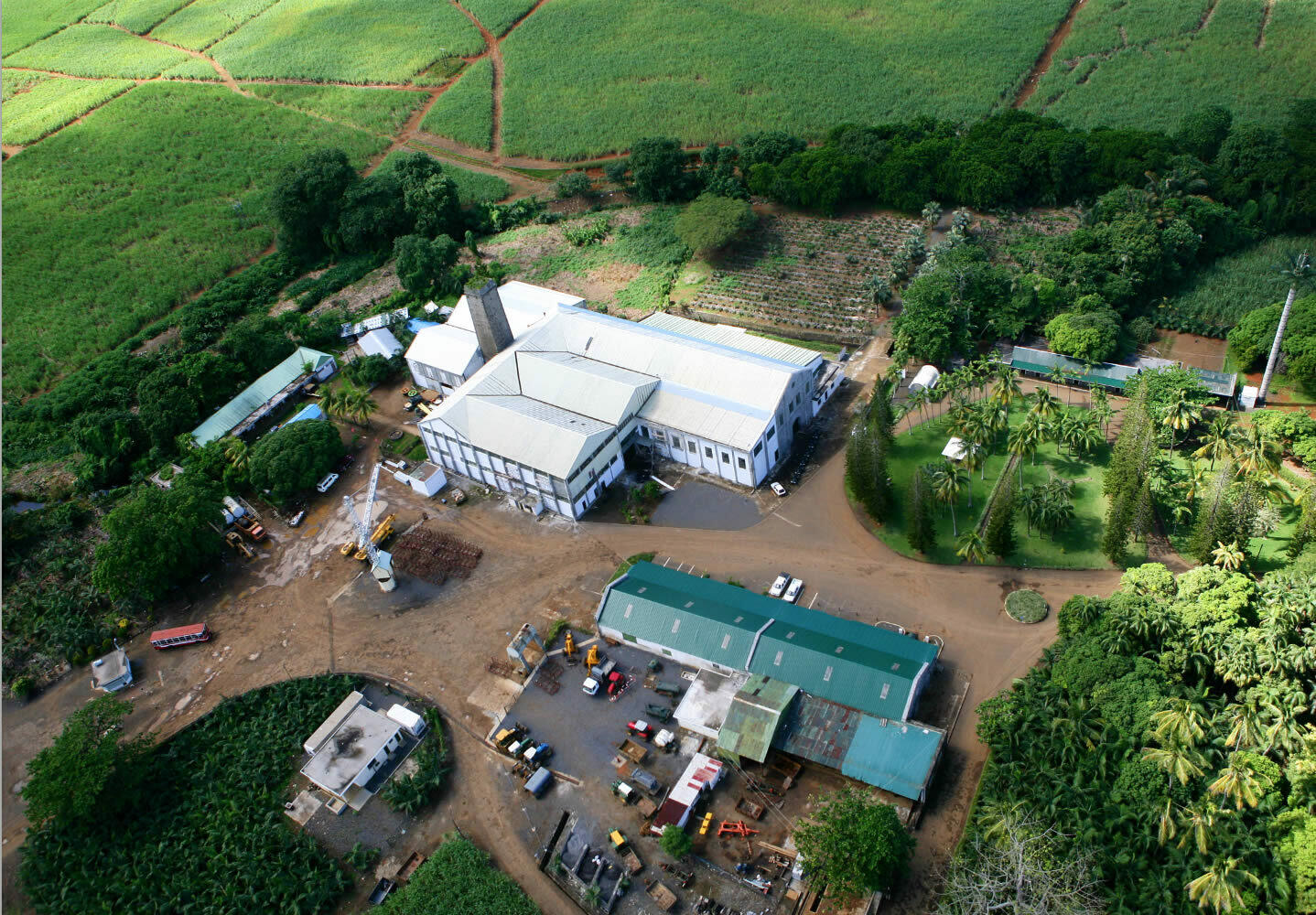 ● 100% bioclimatic architecture
● Low-carbon infrastructure
● Natural drainage systems
● Pedestrian and cycling network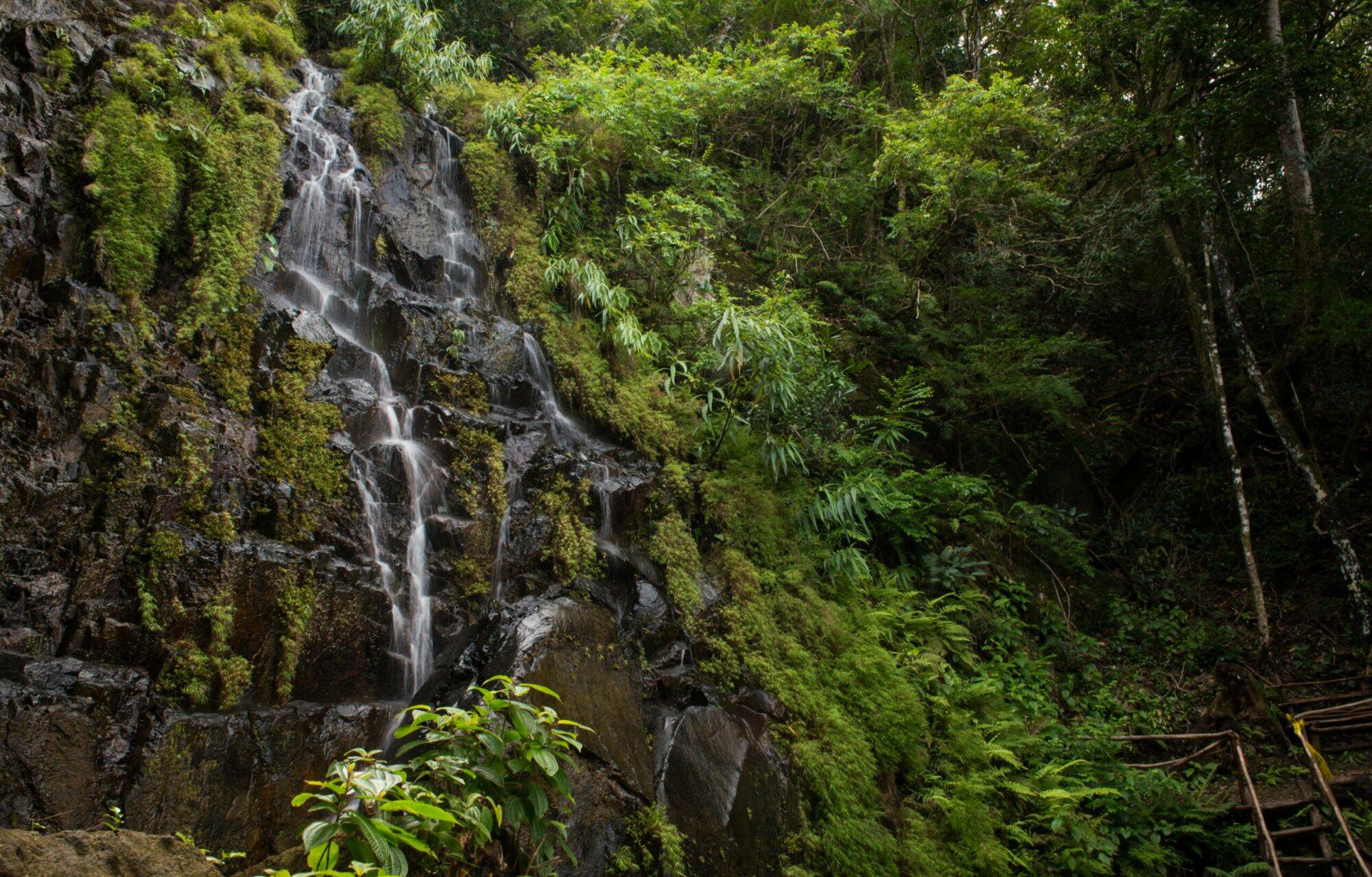 ● Aiming for 95% renewable energy
● Rainwater harvesting system
● Individual wastewater treatment plants
● In-situ water sourcing
● Integrated recycling services

Biodiversity Conservation
● Creation of green corridors from ridge to reef
● Reforestation programme on 45 ha
● 200 ha conservation programme in the valley
● Promotion of bio-farming within the community
Local and circular economy
● Sourcing of food and materials within the region as far as possible
● Support to local agri-entrepreneurs
● Job creation within neighbouring villages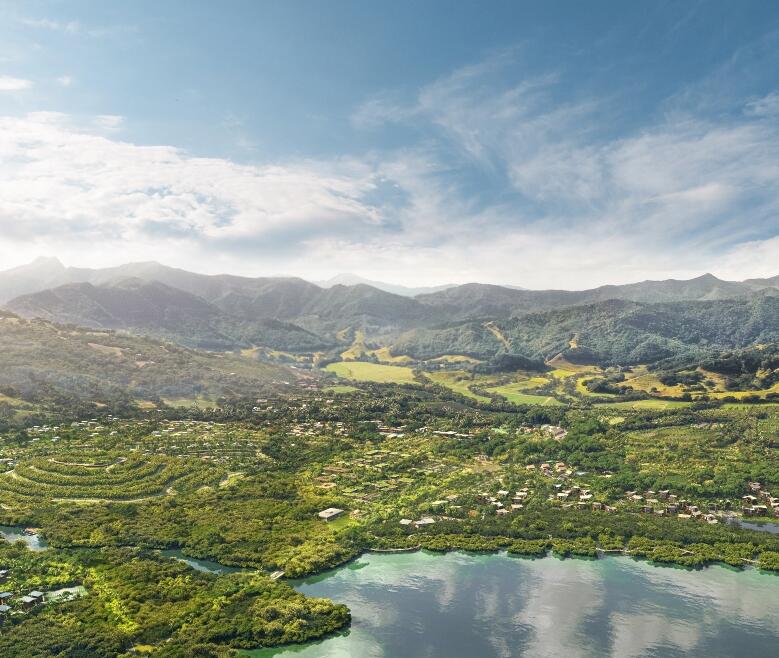 Our carbon neutral project has been
developed by international and
experienced master planners integrating
significant agricultural, green and public
spaces for a truly outdoor lifestyle
experience.
PROPERTY INVESTMENT
IN FERNEY
Developed under the Smart City Scheme, Ferney
offers multiple property investment opportunities
for Mauritians and foreigners looking to buy a
plot of land or residential units.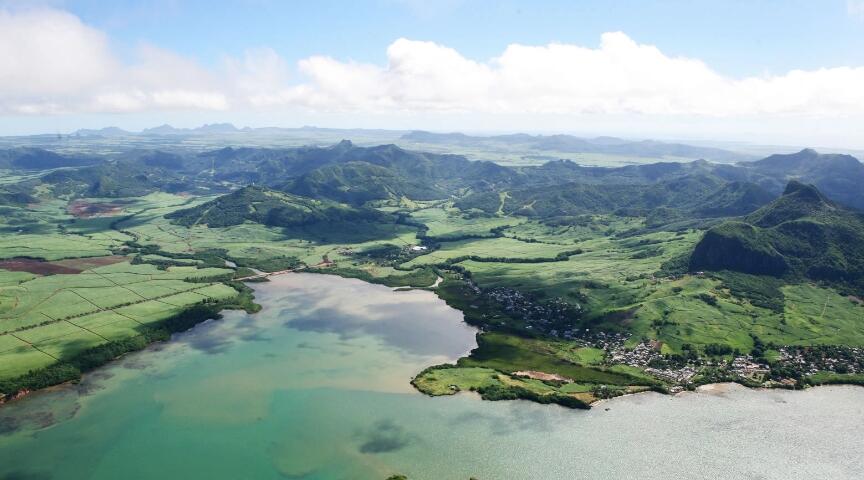 Be the first to know when the plots are
coming on the market