Back to archives
Types of Real Estate Properties in Mauritius accessible to Foreigners
This paradise-like island has lost nothing of its hallowed reputation. In fact, the notion is as true today as its first was. The year-round sunny weather, mild winters, and friendly people are timeless Mauritian attributes that remain. The island is, nonetheless, a progressive hub of the Indian ocean that grows more connected to the rest of the world every day, offering the very best of modern comfort, while staying true to its authentic roots. So, why not make it your home?
In this article, you'll learn everything you need to know about real estate properties accessible to foreigners in Mauritius.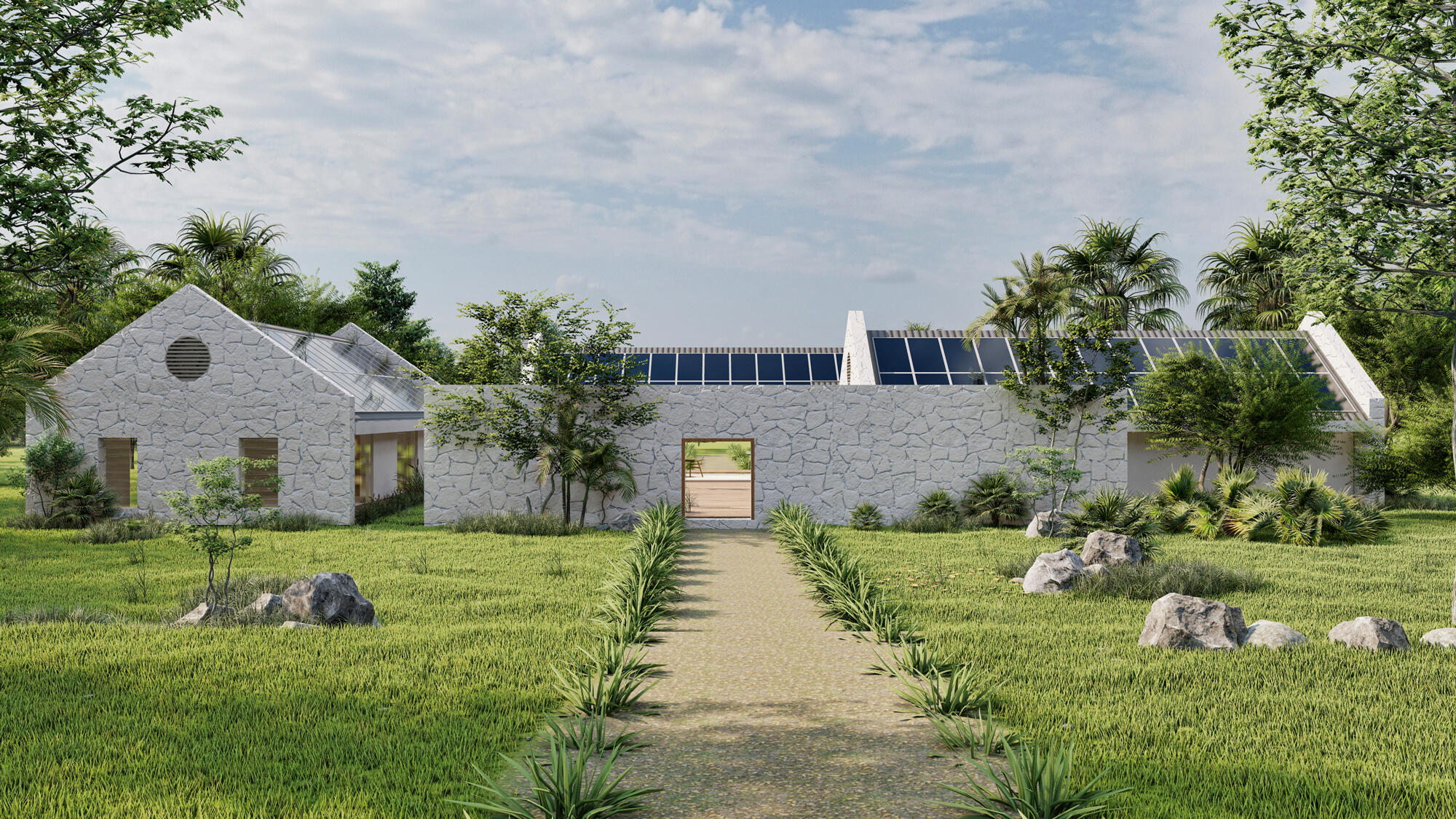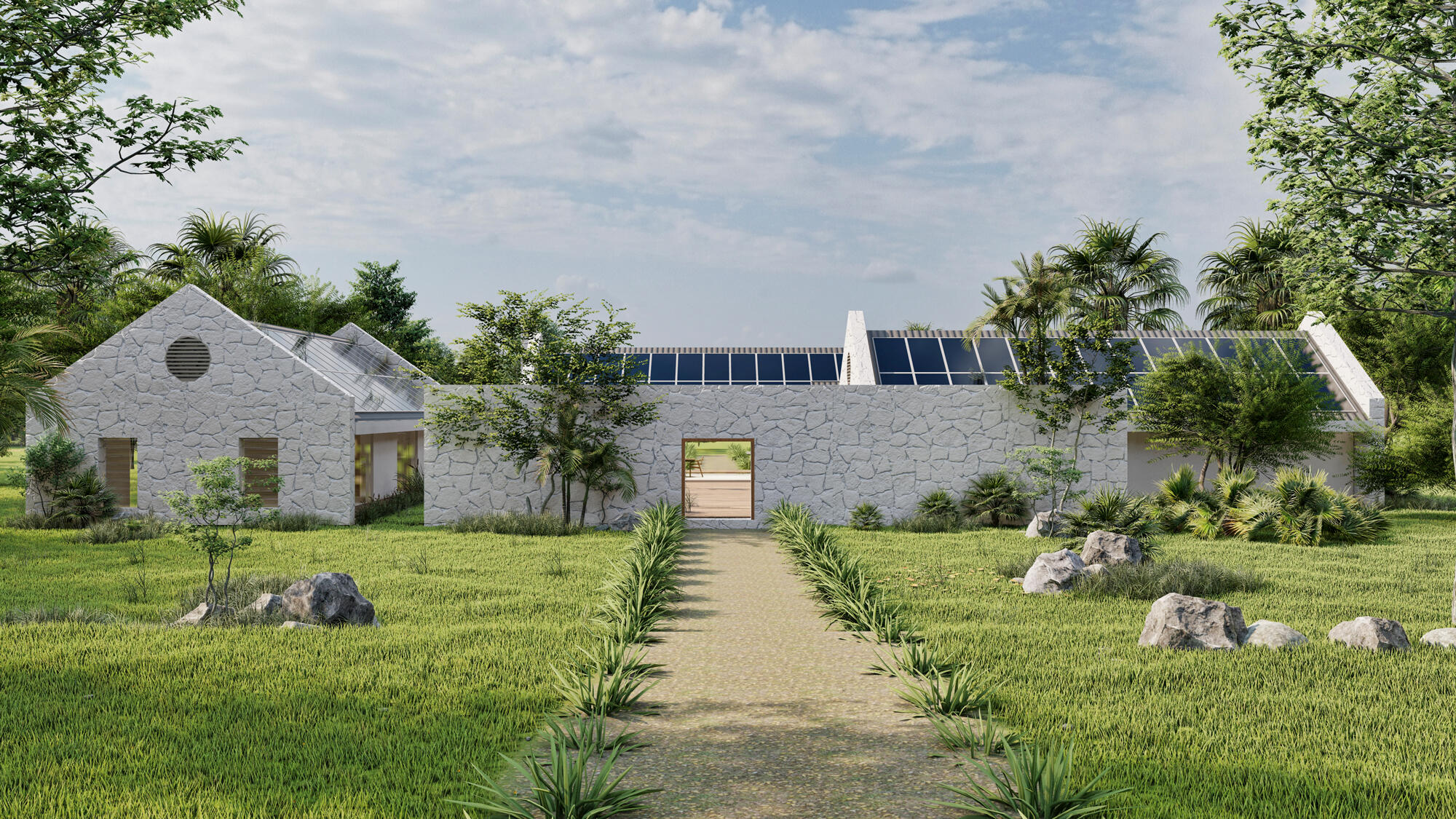 Relocating to Mauritius as a foreigner
As an International Financial Centre and prime outsourcing destination offering 70% of jobs in the white-collar services industry, Mauritius is now home to a growing population of expatriates. In fact, according to the United Nations International Migrant Stock report of 2020, they account for 2.3 % of the island's population.
As expat networks orient communities of expatriates from various corners of the world through the process of settling and adapting, foreigners in Mauritius are especially aided by the rise of prime real estate developments, a diverse choice of educational institutions (from Montessori pre-primary schools to French Lycées, international primary and high schools, to excellent universities), vibrant hospitality establishments and growing commercial landscape. This makes it a prized destination for young professionals and families alike.
Investors are increasingly taken to relocating to this paradise island. As an International Financial Center of repute, Mauritius offers many investment incentives across various industries, with the solid backing of experienced financial advisors and trusted, world-renowned institutions.
In the process of discovering this beautiful island is also the senior citizen population. The rise of Smart Cities that favour soft mobility and nearby amenities, in conjunction with the burgeoning Health and Wellness industry, make it the perfect place to spend the golden days of retirement.
The beauty of island living
Mauritius is home to a bilingual population (French and English-speaking). It is also a hub for various internationally known lifestyle, home decor and electronic brands, which makes shopping both easy and enjoyable. As world-class sports facilities multiply in every region of the island, and galleries and Art Centers breathe new life into the local Art scene, entertainment options never fall short.
Rent or buy a property in Mauritius
With the fast-paced development of the residential real estate market in Mauritius, concierge services are also fast evolving. For foreigners willing to invest in residential property or seasonal relocation, various property management solutions are also available to maintain and rent their property, thus maximising returns.

Advantages of buying a property in Mauritius as a foreigner 
Acquiring a property in Mauritius comes with various perks. Aside from the heavenly landscapes and laid-back lifestyle, the Mauritian government established a few incentives to promote investment and facilitate the acquisition of residential property by foreigners. Indeed, by purchasing a property of more than 375,000 USD, the owner may obtain a residential permit for himself, as well as his spouse and children, or, in the alternative, engage in profit-making activities without an Occupation Permit. Should they wish to bring their belongings along for the relocation, the owner may do so free of custom charges.
Known for its ideal fiscal framework, Mauritius also grants various advantages to its new residents, from the absence of inheritance and capital gains tax to double taxation agreements. As new residents, foreign acquirers will benefit from low taxation rates.
The types of properties available for acquisition
in Mauritius
to foreigners 
A wide range of residential real estate products is available in Mauritius to foreign buyers. From freehold plots of land to duplexes, luxury villas, apartments and penthouses, all needs can be accommodated depending on the category of real estate project. Two predominant types of real estate developments certified by the Economic Development Board of Mauritius are the Property Development Scheme and the Smart City Scheme.
The Property Development Scheme (PDS)
This scheme allows foreigners to acquire freehold residential property in Mauritius. PDS projects often take the form of luxury villas, apartments and penthouses with attending services and amenities.
The Smart City Scheme (SCS)
This scheme also allows foreigners to acquire freehold residential property in Mauritius. However, the SCS generally aims for more holistic town planning. These mixed-use residential projects have the ultimate goal of sustainable development, by accommodating residential, commercial and industrial real estate within a single territory, whilst also accommodating all the necessary amenities of daily life, from restaurants to schools and supermarkets. 
Ciel Properties, a subsidiary of Ciel Group recently launched its own residential real estate project under the Smart City Scheme in Ferney Agrihood. Montagne du Lion Farm Living is a unique concept set in the pristine South East of Mauritius.
Real Estate properties in Ferney available to foreigners
This new project in Ferney is a first in the island. La Vallée de Ferney introduces the concept of tropical "agrihood". This contraction of neighbourhood and agriculture revisits the concept of farmhouse living with a fresh, modern take to repurpose former surgane field cultivation surfaces. Set in a lush natural background, views stretch from La Vallée de Ferney – home to one of the last native forests of the island- to the glistening South-East lagoon.
Montagne du Lion Farm Living, the first residential real estate neighbourhood of this project in Ferney offers 68 freehold plots of land over 170 acres. Designed to bring its residents closer to nature, this unprecedented project truly showcases the beauty of Mauritius, over land and sea, to provide the owners of these properties with an unrivalled backdrop to their daily life.
Great tax incentives, a welcoming climate, and a new real estate project beckon. Whether you are single, looking for a new adventure in a new country, looking forward to relocate with your family, seeking a great investment opportunity or choosing the perfect destination for a fulfilling life as a retiree, what more reasons could you need to heed this call? Discover the timeless tropical paradise that is Mauritius and experience its culture for yourself, on a daily basis.