HIKING AND
BIKING IN
FERNEY
Our tours and paths are contained
within a secure and well-maintained
environment and are best explored
by foot or after bike*.
The plant nursery with its endemic
plants, tortoise reserve, deers, pigs
and famous kestrel birds are just
some of the unusual discoveries you
could make along your way!
*Cyclists are required to bring their own bicycles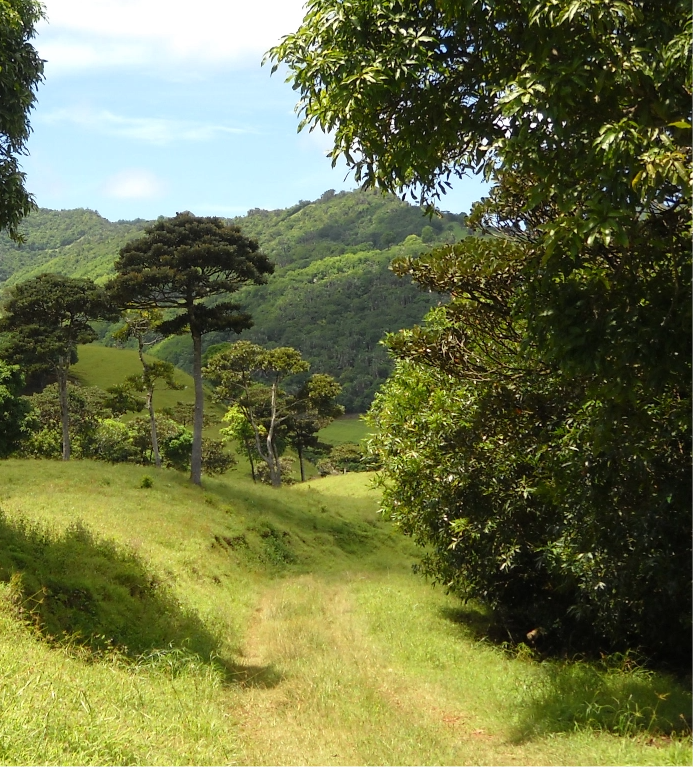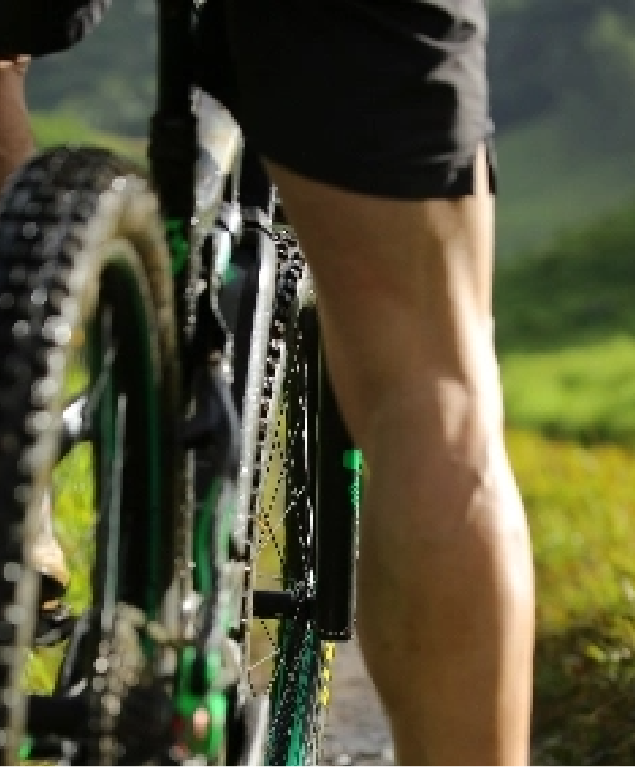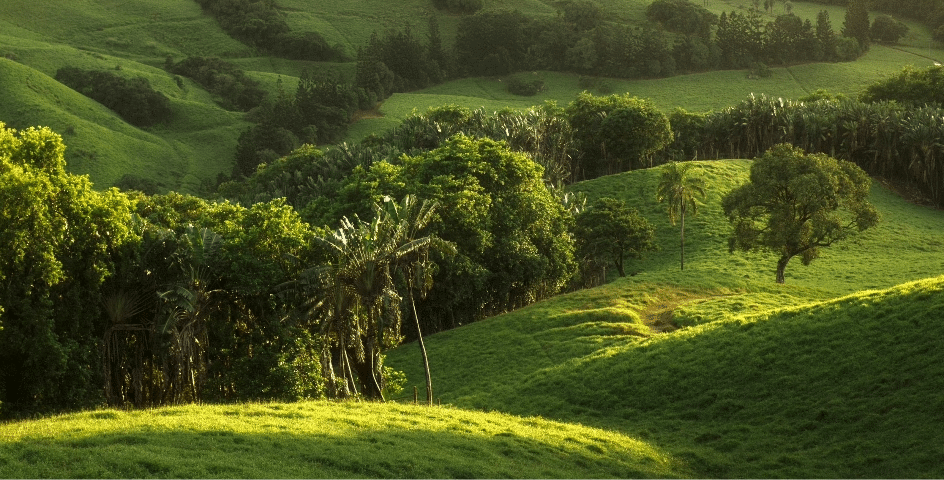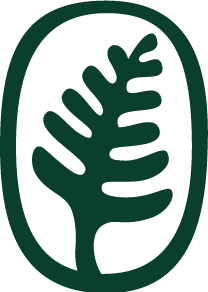 HIKING TRAILS
ON OPEN
TRACKS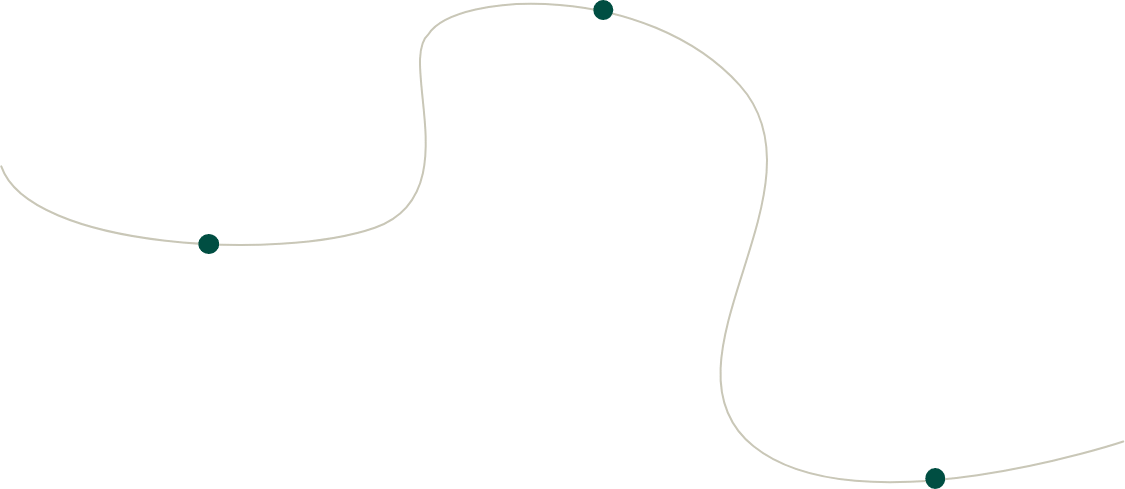 5 KM ROUTE
Duration: 1 hour – 1.5 hours
Level: easy.
Total ascent: 75m
Start at latest 2.00 pm
Please note that this path is mainly
exposed to direct sunlight and
adequate sun protection is required
to enjoy this stroll.
13 KM ROUTE
Duration: 3.5 hours to 4 hours
Level: medium.
Total ascent: 530m
Start at latest 12.00 pm
Expect stunning views of the
landscapes on your walk.
18 KM ROUTE
Duration: 5 hours – 6 hours
Level: difficult.
Total ascent: 970m
Start at latest 11.30 am
This is a technical course that will
require good physical condition. You
will not regret all your effort: the
views will take your breath away!
Be mindful about carrying essentials along: enough
sunblock lotion, mosquito repellent, water, sneakers/sport
shoes, a hat or a cap, a sweater or a jacket, and a change
of clothes
The reserve is open 7 days a week, from 9a.m. to 5p.m. Access to the valley is limited on certain dates between June and September and in case of private events. We recommend you to book in advance!
Should you call for assistance to be picked up, La Vallée de Ferney reserves the right to charge a fee per person This does not apply in case of emergency and/or accident.
PRICE FOR RESIDENTS AND NON- RESIDENTS:
– Rs 200 for Mauritians and local residents.
– Rs 400 for non-residents
Cyclists are required to bring their own bicycles.
Emergency contact: 660 1937
Our expert and passionate guides will
lead you to discover the kestrel bird,
the emblematic pink pigeon and even
the Mauritian echo parakeet. You will
also stumble upon ebony wood, the
bois clou, takamaka trees and many
other indigenous species.